Patient Advocacy Support
Patient Advocacy Support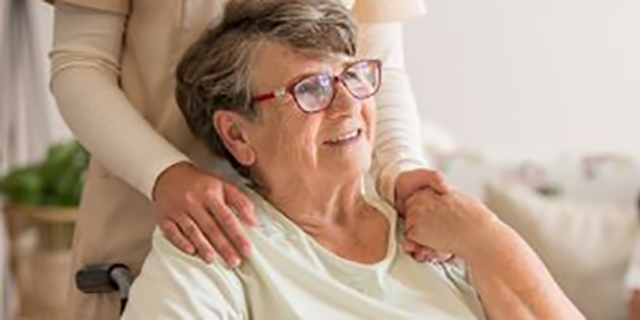 Patient advocacy groups around the globe help patients, their families, and their caregivers navigate the cancer landscape. These groups work to ensure cancer patients receive appropriate and timely care, education, and financial assistance, when needed. Daiichi Sankyo supports your efforts to provide personalized assistance and direction to all cancer patients when and where they need it most. Please use the link below to answer three specific questions which will direct you to the best funding platform for your type of request.
If you have any questions, please contact Giving@dsi.com.
Click to apply for funding.