Funding page hero image
Corporate Giving and Support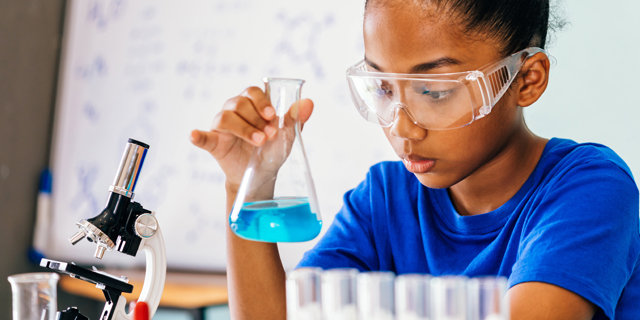 Corporate Giving and Support
Expanding the future of care
We harness our ingenuity, skills and resources to serve our communities in creative ways, beyond new therapies. Through our corporate giving program, we strive to extend our hand in ways big and small to serve the people around us who are most in need.
Daiichi Sankyo corporate giving and support initiatives include charitable contributions, product donations and grants, as well as corporate and educational sponsorships. We direct our resources to initiatives and organizations that provide broad public benefit, advance medical care or improve patient outcomes and are consistent with Daiichi Sankyo's corporate vision and values, and business, public policy or corporate philanthropy priorities.
Independent Education Grants
Grants to eligible educational organizations or advocacy groups for accredited certified Continuing Medical
Education (CME), non-CME education, scientific events, clinical scholarships and fellowships or patient education. All grants and resulting work are independent of Daiichi Sankyo influence and benefit.

Please refer to the Standards of Integrity and Independence published by https://accme.org/ for more information
Sponsorships
Sponsorships (Educational or Corporate Sponsorships) are provided with a tangible benefit to Daiichi Sankyo that may include, but not be limited to, exhibits, tickets for admission, or collaborative tactics with Daiichi Sankyo parties
Charitable Contributions
Charitable Contributions are financial or in-kind support provided to non-profit organizations including patient advocacy groups, professional medical associations, and other charitable organizations with 501(c)(3), (c)(4), (c)(6) tax status

Daiichi Sankyo strives to ensure that all of these are in strict compliance with relevant laws and regulations, industry codes and guidelines, and Daiichi Sankyo policies and procedures. Regardless of the type of giving and support, all organizations applying for corporate giving and support must review and follow Daiichi Sankyo requirements.
To submit a request for funding, click the button below and you will be directed to the most appropriate intake form. Please note:
Requests for funding must be made at least 60 days prior to any event or activity associated with the request
Applications for funding support are reviewed on a rolling basis.
If you have any questions, please contact Giving@dsi.com
Click to apply for funding.