Funding page hero image
Corporate Giving and Support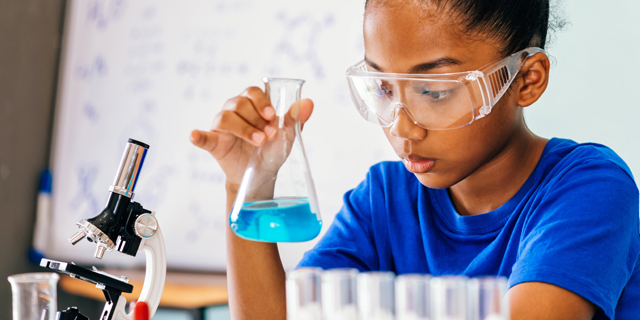 Corporate Giving and Support
At Daiichi Sankyo we believe our business extends beyond the discovery and development of therapies for unmet medical needs. It's also our mission to make a positive difference in the communities in which we live and work. Not because others expect it of us, but because we expect it of ourselves. Individual and collective contributions to our communities are an integral part of the fabric of Daiichi Sankyo.
Daiichi Sankyo corporate giving and support initiatives are varied and include charitable contributions, product donations, grants and sponsorships. Daiichi Sankyo provides corporate support to patient and professional organizations and institutions for programs and activities that:
Provide broad public benefit, advance medical care or improve patient outcomes
Are consistent with Daiichi Sankyo's corporate vision and values, and business, public policy or corporate philanthropy priorities
Daiichi Sankyo strives to ensure that our interactions with independent organizations and the provision of financial support or product donations are in strict compliance with relevant laws and regulations, industry codes and guidelines, and Daiichi Sankyo policies and procedures. Regardless of the type of giving and support, all organizations applying for corporate giving and support must review and follow Daiichi Sankyo requirements.
To learn more about our corporate giving and support and to apply for funding, click the buttons below. For a list of frequently asked questions relating to different types of corporate giving and support, click here.