Matt Siegel
Matt Siegel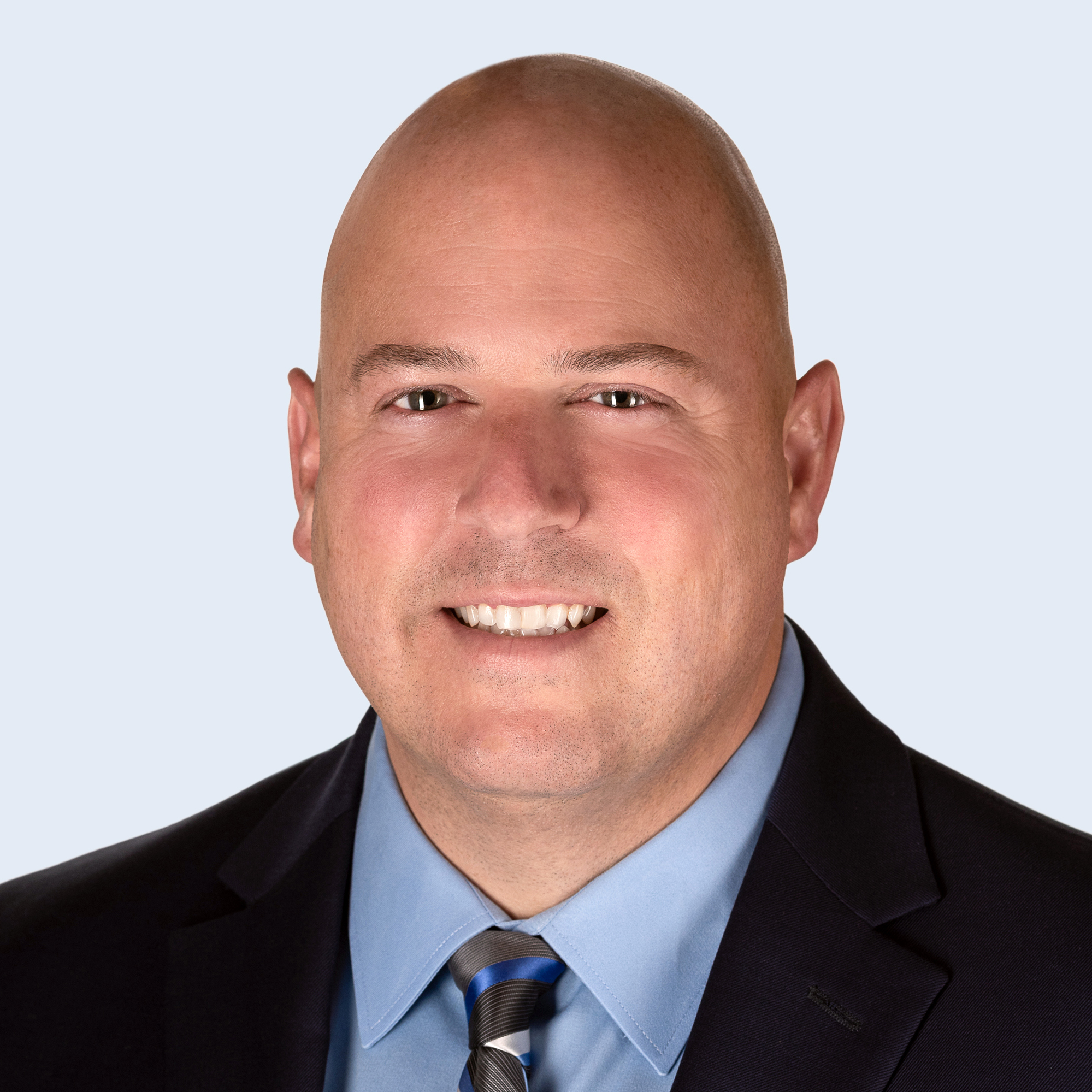 As the National Sales Director, Hematology and Supportive Care, Matt is responsible for leading the commercial Hematology and Supportive Care teams at Daiichi Sankyo who work with the healthcare providers that deliver our medicines to patients in need.
Matt has a long and diverse career of cross-functional experiences with more than 20 years at Daiichi Sankyo. During his tenure, Matt has held a variety of roles increasing in responsibility within Training Leadership Development, Strategy and Planning and Field Sales.
Matt is motivated by a passion for people and the organization and how they combine to help make a positive impact on patient lives.