Kevin R Forrest
Kevin R Forrest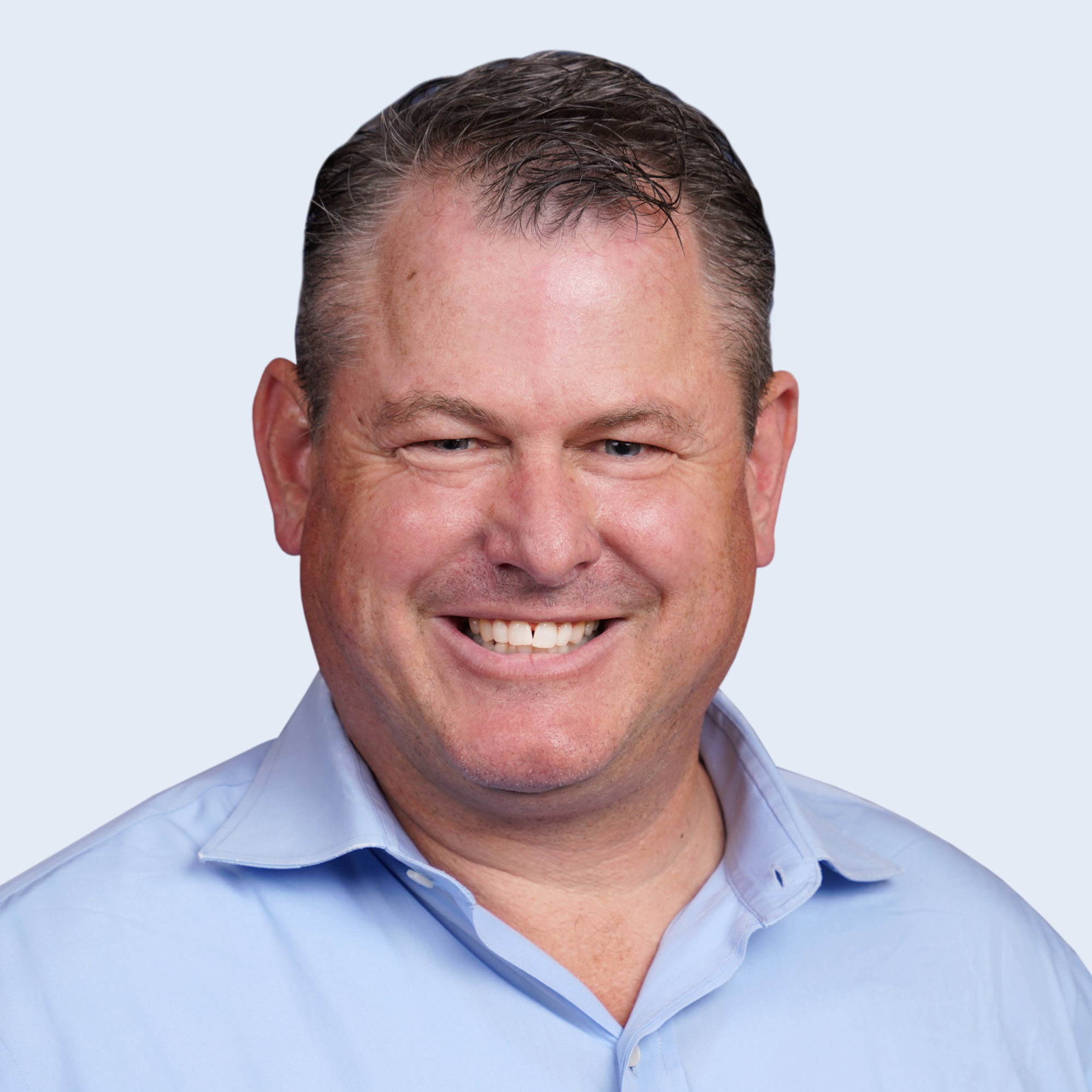 As the National Sales Director for Oncology Breast, Kevin is responsible for leading g the commercial Oncology Breast – across varies disease states – team at Daiichi Sankyo who work with the healthcare providers that deliver our medicines to patients in need.
Kevin's expertise in the bio-pharmaceutical industry encompasses a period of more than 25 years. During this period, his main area of concentration has been driving the commercial availability of medicines. This experience encompasses several aspects such as diagnostics, sales, marketing, and sales leadership.
Kevin is driven by the desire to provide people with opportunity to excel and feels no greater sense of satisfaction than witnessing someone achieve their utmost capabilities.