Fussy Tracy
Fussy Tracy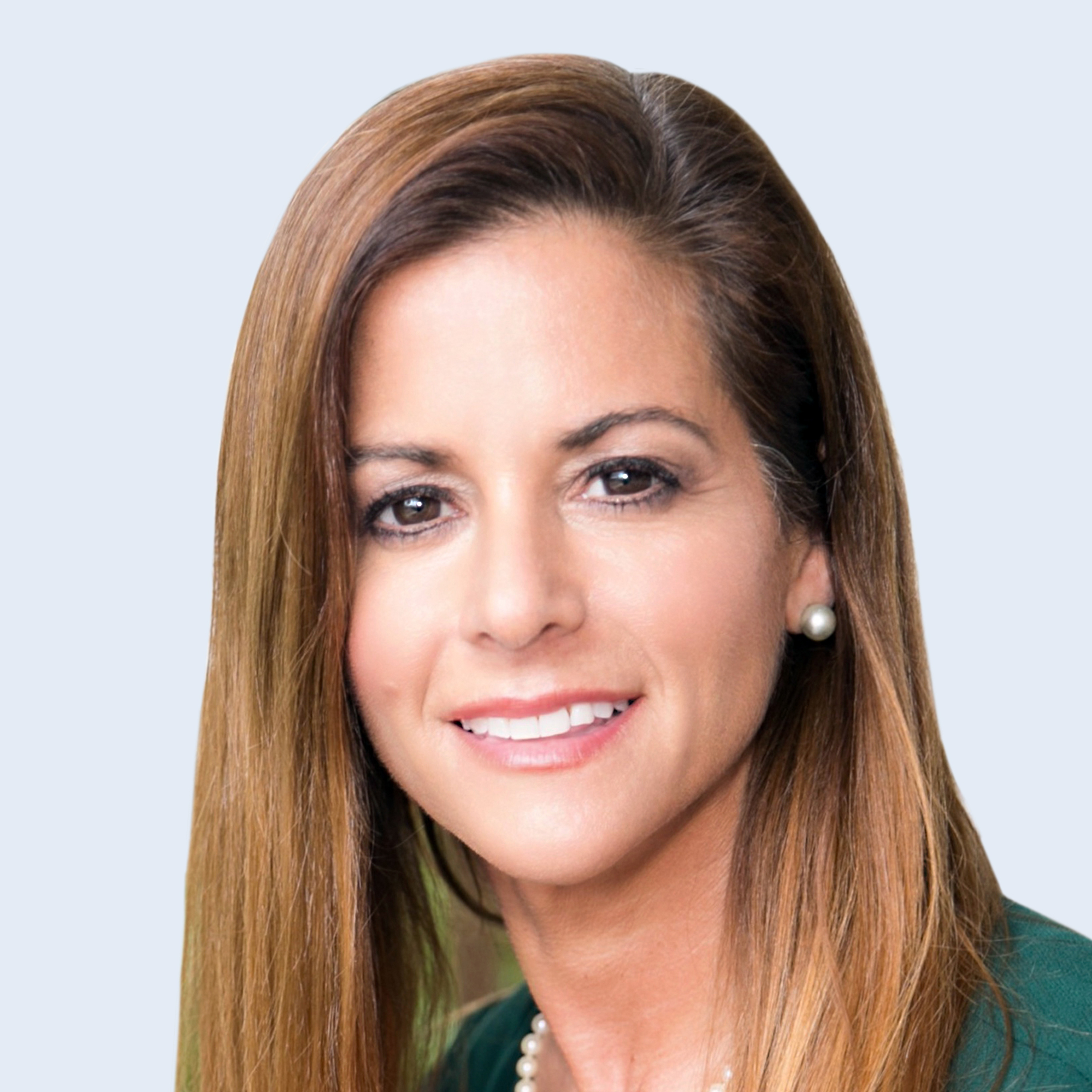 As the National Sales Director of Oncology Lung, Fussy is responsible for leading the Oncology Lung sales team at Daiichi Sankyo that supports healthcare providers who deliver our medicines to patients in need.
Prior to joining Daiichi Sankyo, Fussy held various sales leadership positions at both Pfizer and Amgen launching a number of different medicines across multiple therapeutic areas in a variety of markets. In her previous role at Daiichi Sankyo, Fussy served as the Senior Director of Sales Strategy, Planning and Operations at Daiichi Sankyo, leading cross functional initiatives in support of the sales organization.
Fussy is inspired by three individuals that she can't bear the thought of letting down, who have coached her and have had faith in her. She is passionately devoted to the teams of individuals she leads and is inspired by their opportunity to impact the lives of people with cancer.