Stu Mackey
Stu Mackey, JD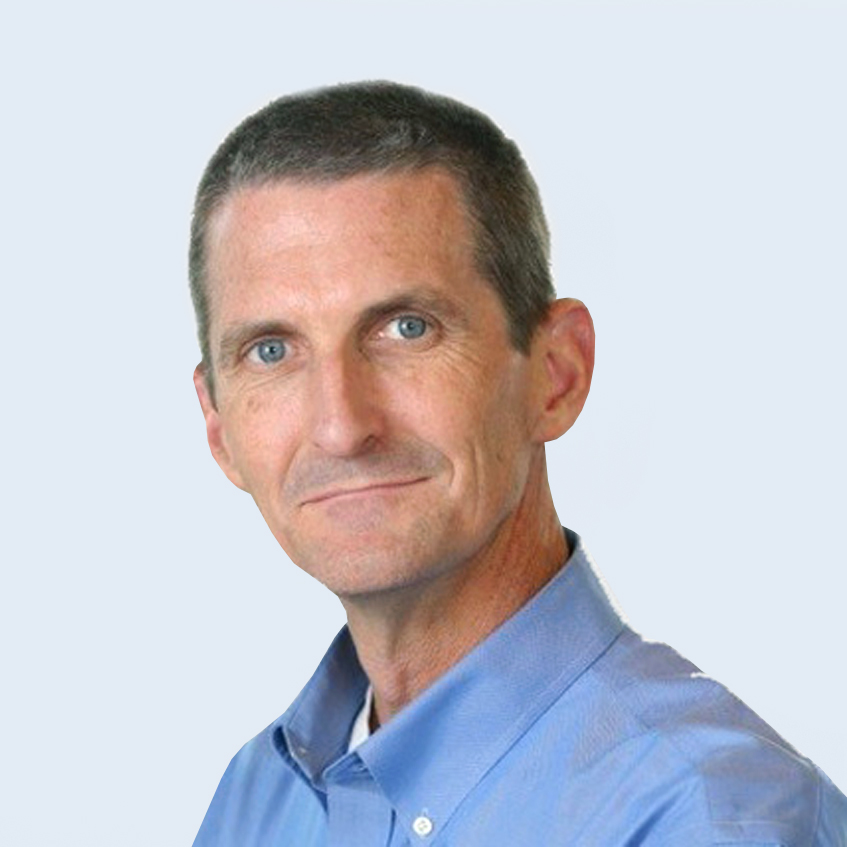 As Global Head Business Development, Stu is responsible for leading Daiichi Sankyo's global efforts to collaborate with external companies to advance the discovery, development, and delivery of medicines to patients worldwide that need them. This includes programs at all stages, from research through development and commercial, as well as the entire life cycle of the collaboration, from initial identification and evaluation of external innovation, through negotiation of the transaction as well as during the life of the collaboration.
Prior to joining Daiichi Sankyo, Stu served in a broad range of business development related roles, including leading transactions and negotiations in Amgen's Licensing group, serving as Managing Director of Amgen Ventures, and serving as Chief Business Officer of a clinical stage private biotech company. Immediately prior to joining Daiichi Sankyo in 2013, Stu was Deputy General Manager of the then newly-formed Biosimilars division at Amgen.
Stu has a passion for creating collaborations that enable different companies to work together efficiently and effectively to address the challenge of turning complex scientific innovation into therapies that can make a meaningful difference for patients in need.