Simon King Bio
Simon King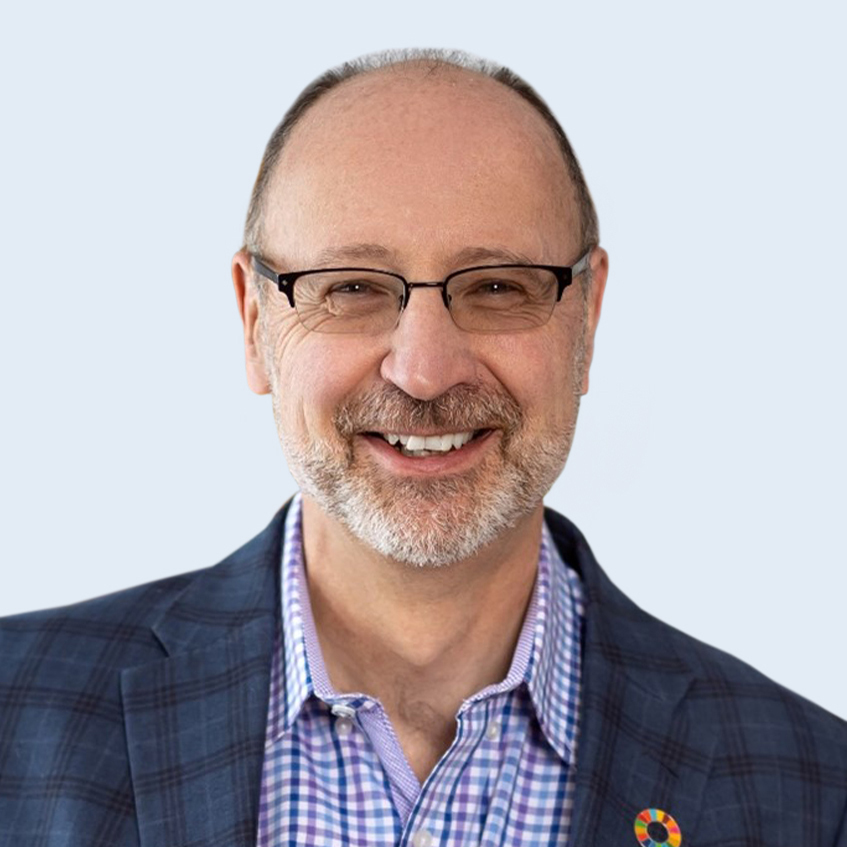 As Chief People Officer, Simon is responsible for leading the organization's U.S. people strategy building our future together and strengthening our culture to realize our 2030 vision to become an "Innovative Global Healthcare Company Contributing to the Sustainable Development of Society." Simon's mission is to enable every colleague to be their best selves at work to serve the patients who rely on our medicines.
Simon decided early on that he wanted to help improve people's lives and pursued a genetics degree and started his career in Biopharma Research and Development, before moving into Human Resources. He has pursued his passion to improve people's lives with over 30 years of experience at AstraZeneca, Bristol Myers Squibb and now with Daiichi Sankyo.
Through an experience of when Simon was 16 years old volunteering in a hospital, he became close to a patient who passed away from cancer. Since that event, he has dedicated his career to seeking opportunities where he can make a difference to patients through colleagues to be their authentic selves.