Rich Jones Bio
Rich Jones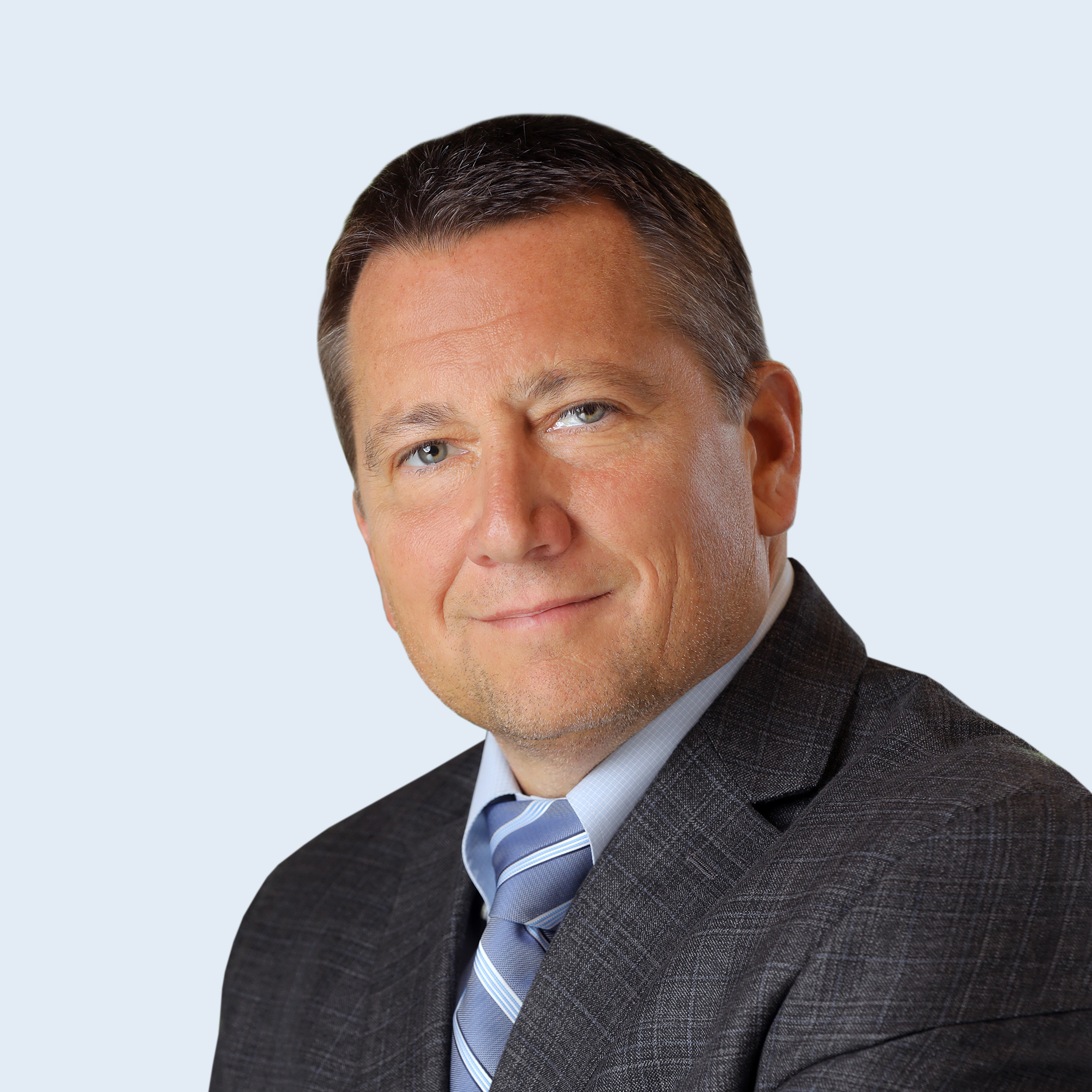 As Vice President, Global Oncology Business Strategy & Analytics, Rich is responsible for leading Global Business Strategy & Analytics within Daiichi Sankyo's Oncology Business Unit (OBU) consisting of teams across Market Research & Insights, Forecasting, Competitive Intelligence, Portfolio Strategy and Investor Relations. In his role, Rich and his cross-functional team implement new capabilities to strengthen the organization's commercial and clinical strategies to address current and future market dynamics through continuous innovation.
Prior to joining Daiichi Sankyo, Rich held the position of Division CFO for U.S. Hematology at Celgene (now part of Bristol-Myers Squibb). Additionally, he has extensive experience leading strategic business development and Mergers & Acquisitions at Daiichi Sankyo as well as roles of increasing responsibility within strategy and analytics at a variety of pharmaceutical and medical technology organizations.
Rich is motivated when building high performing teams that are focused on bringing innovative medicines across the cancer continuum to patients in need. In addition, working closely with a solid team of leaders with similar values and compassion for patient needs, who share a common vision, is also very inspiring.