Mila Tartakovsky Bio
Mila Tartakovsky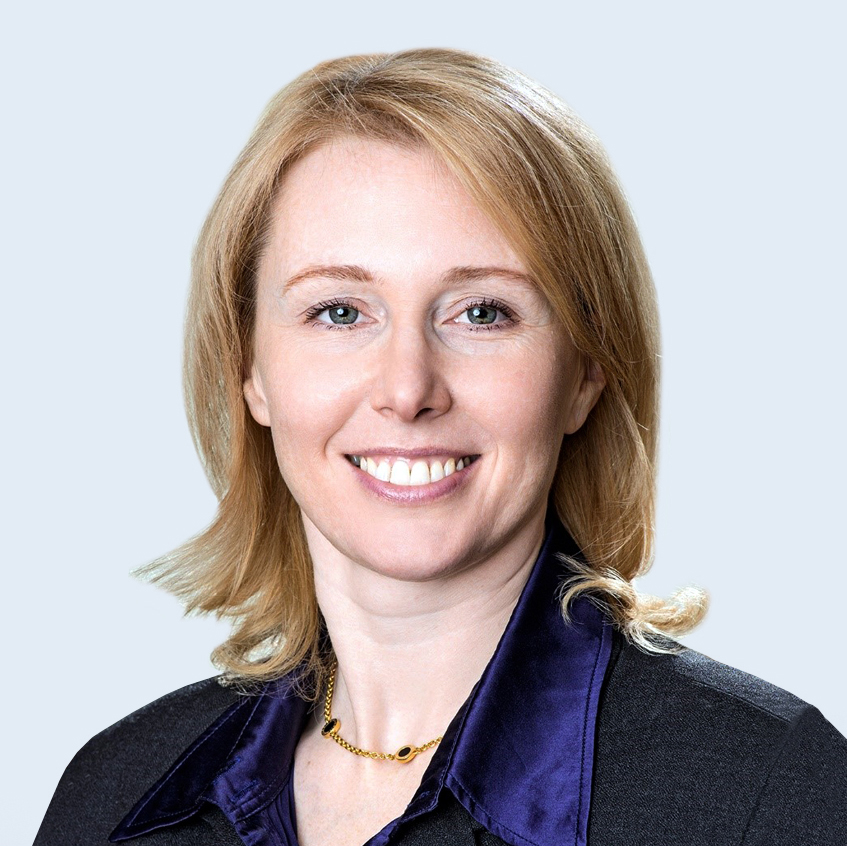 As Vice President, Finance and Administration, Mila is responsible for evaluating the operating performance, focusing on achieving profitable growth and supporting the long-term strategic vision of Daiichi Sankyo. Specifically, Mila oversees the financial affairs of Daiichi Sankyo in the U.S. including timely financial close, regulatory filings and compliance, financial audit, J-SOX compliance, and ensuring the integrity and compliance of all financial and regulatory reporting, controls, systems, policies, and procedures.
Prior to joining Daiichi Sankyo, Mila has had extensive experience in both public accounting and equity research. Through various roles in finance, Mila has remained steadfast in her focus on delivering transparent results and achieving business goals through inclusive leadership and business collaboration.
Mila is motivated when helping foster a positive impact on others. No matter the extent of the challenge, Mila is passionate about contributing toward improving the needs of the organization to allow for a patient focus, which inspires her energy and enthusiasm to effectively lead her team.