Michele Schmidt Bio
Michele Schmidt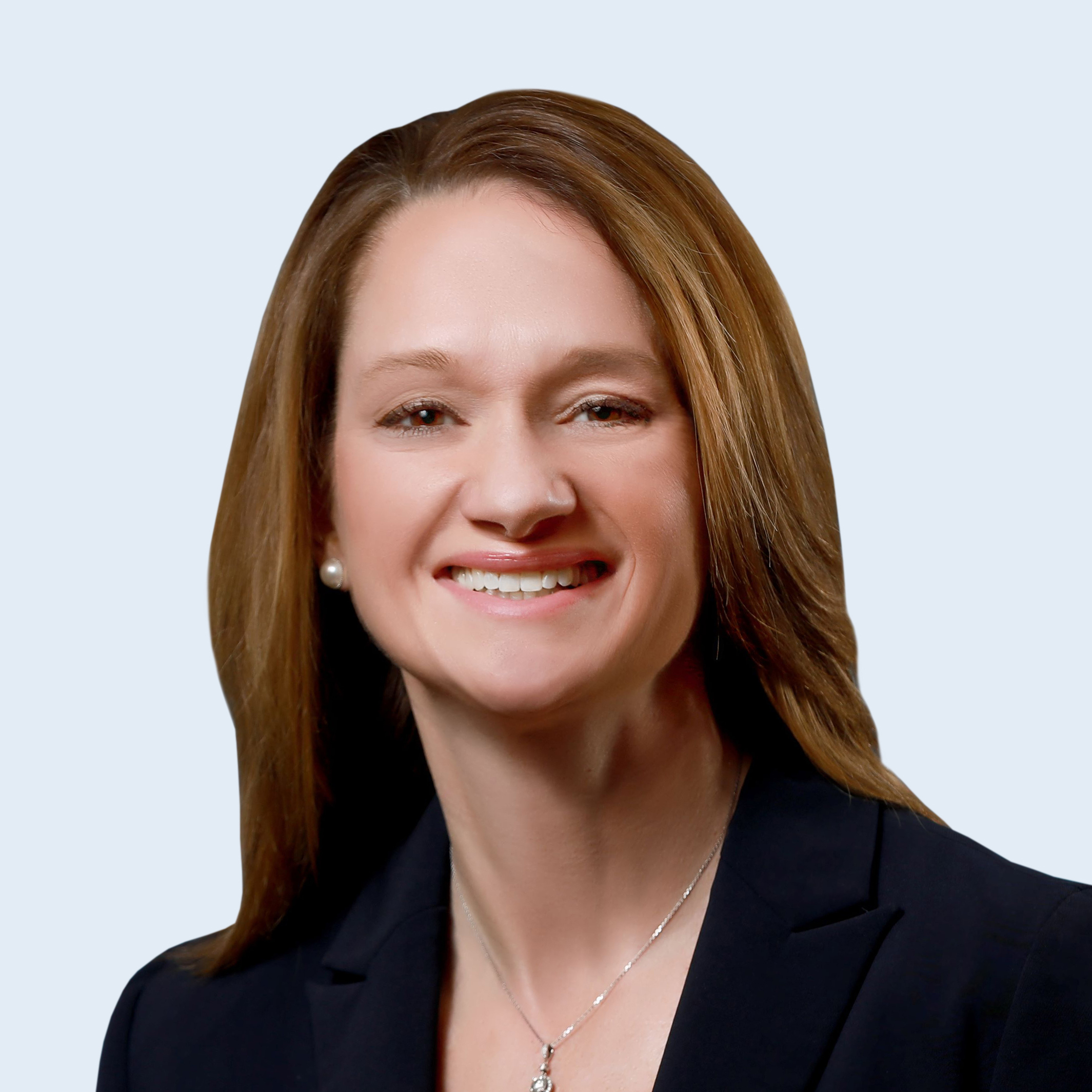 As Head of Global Asset and Portfolio Management, Michele oversees the Global Team Leaders and Global Project Managers who lead the cross-functional and regional Global Project Teams, which enable Daiichi Sankyo to drive its pipeline priorities and deliverables more effectively. Specifically, Michele helps lead the integration of Daiichi Sankyo's R&D portfolio planning and prioritization to ensure an agile and informed approach to deliver Daiichi Sankyo's innovative portfolio to patients around the world now and in the future.
Michele began her career practicing as a Registered Nurse and then entered industry as a Clinical Research Scientist at Pharmacia. Prior to joining Daiichi Sankyo, Michele led multiple groups in her career to include the Global Clinical Scientist group and project teams both in oncology and immunology as a Clinical Scientist Leader and Global Project Leader at Celgene. At Daiichi Sankyo, she also leads the Global Clinical Operations group.
Michele is passionate about patients and their families particularly those with rare cancers. More personally, Michele is inspired by her father, who recently passed away from a rare cancer called cholangiocarcinoma and strives to help create a world where fathers and families can enjoy more of their years together.