Michael Grosso, MD, FACS Bio
Michael Grosso, MD, FACS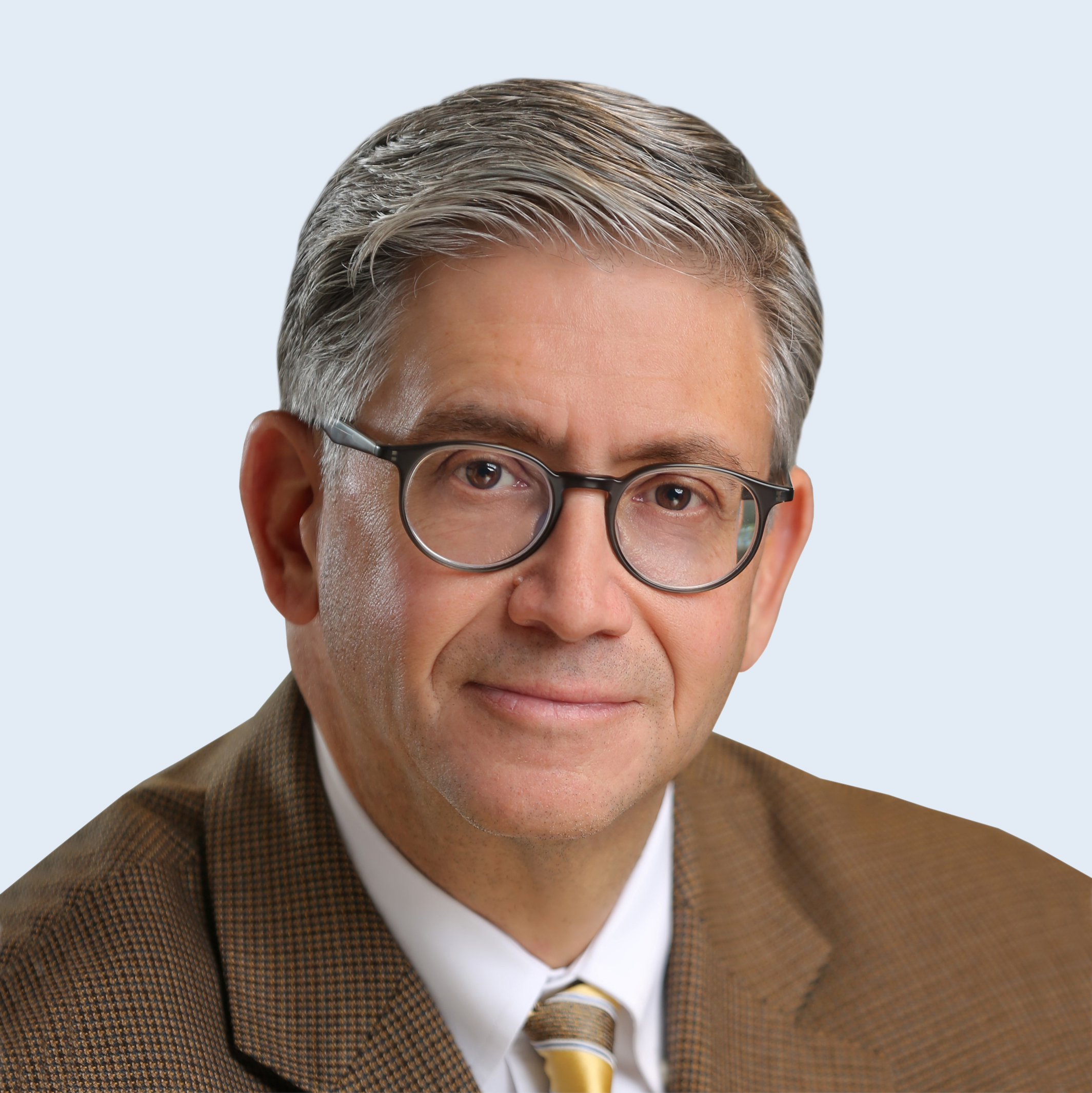 As Global Head of Specialty Medicine Clinical Development, Michael is responsible for the Clinical Development of the global Daiichi Sankyo specialty medicine portfolio, which encompasses a broad range of therapeutic areas and therapeutic modalities, with a focus on strategic clinical development for central nervous system (CNS) and rare diseases using gene therapy, advanced biologics, and novel drug delivery systems.
Michael is an academic cardiothoracic surgeon with extensive pharmaceutical industry experience. Michael started his industry career in 2008, initially at Sanofi in clinical operations/medical affairs prior to joining Daiichi Sankyo in 2010. Michael has served in a variety of roles with increasing leadership in global R&D prior to assuming his current role overseeing all global specialty medicine clinical development.
Michael is motivated by the desire to help others, initially as a physician and now focused on the development of medicines, along with a strong commitment to cross-functional and cross-cultural collaboration and success as a team.