Matt Allegrucci
Matt Allegrucci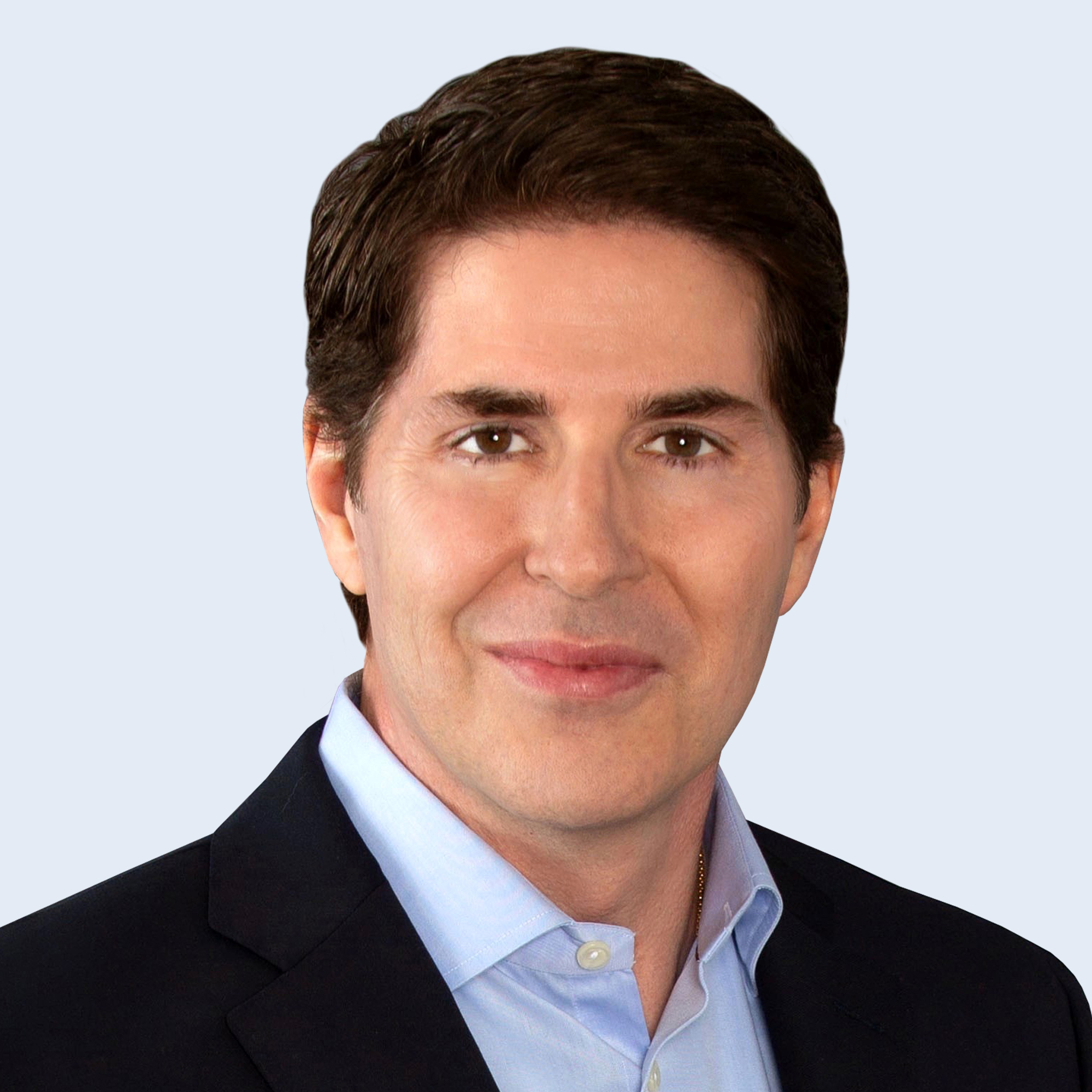 As Chief Ethics and Compliance Officer, Matt is responsible for overseeing the company's ethics and compliance program in accordance with applicable laws and regulations, developing an effective compliance team, fostering a culture of compliance and ethical business practices, and ensuring compliance with the company's code of conduct, policies, and procedures. This is accomplished through setting strategy, developing written standards, auditing, monitoring, issuing training and education, and reporting.
Matt has a longstanding career, as a proven leader, more than 20 years of service with Daiichi Sankyo. Prior to leading Compliance, Matt held various roles in the Legal Affairs Department. Prior to joining Daiichi Sankyo, Matt was legal counsel for another Japanese pharmaceutical company supporting its research and development division.
Matt is driven by taking creative approaches in promoting a culture of ethics and compliance —with the goal of ensuring the company maintains high ethical standards in its deliverance of health care products to patients.