Marielle Cohard Radice, MD Bio
Marielle Cohard Radice, MD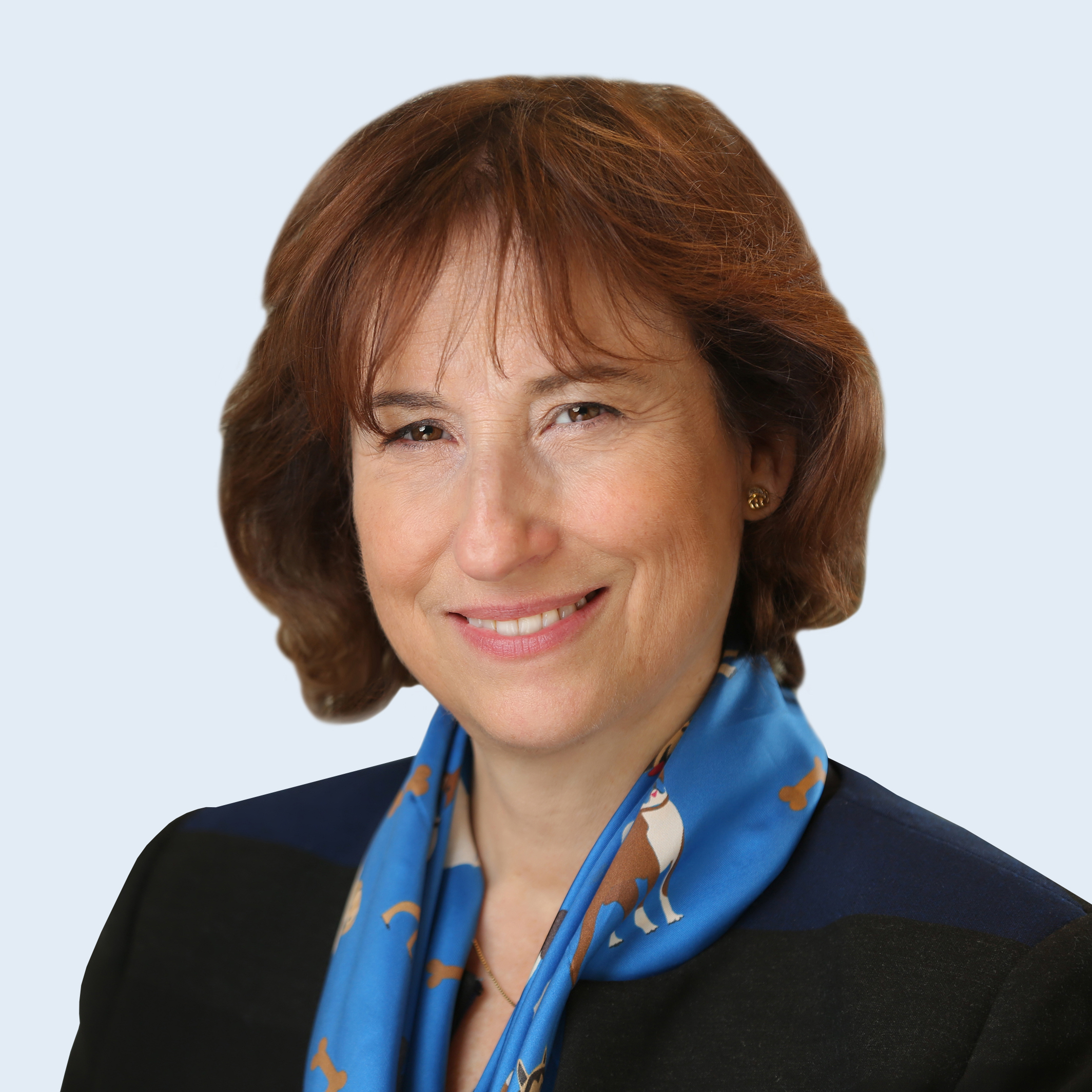 As Global Head of Development Operations, Marielle is responsible for leading multiple global functions comprised of Global Clinical Operations, Biostatistics, Programming, Data Management and R&D Excellence. Marielle plays a key role in the transformation of the Development Operating model to deliver the company's R&D portfolio.
Prior to joining Daiichi Sankyo, Marielle held positions at Schering Plough Research Institute, Axcan Pharma, Aptalis Pharma, and Novartis Pharmaceuticals. During her tenure at these companies, she built in-depth expertise in global leadership, strategic decision-making for drug development, medical affairs and drug safety in multiple therapeutic areas. Prior to working in the pharmaceutical industry, Marielle was an Assistant Professor of Gastroenterology at Michallon Hospital, Grenoble, France and spent two years as a Visiting Scientist at the Lindsley F. Kimball Research Institute at the New York Blood Center.
Marielle's passion and commitment is to bring innovative medicines to patients.