Lerryn Trzcinski
Lerryn Trzcinski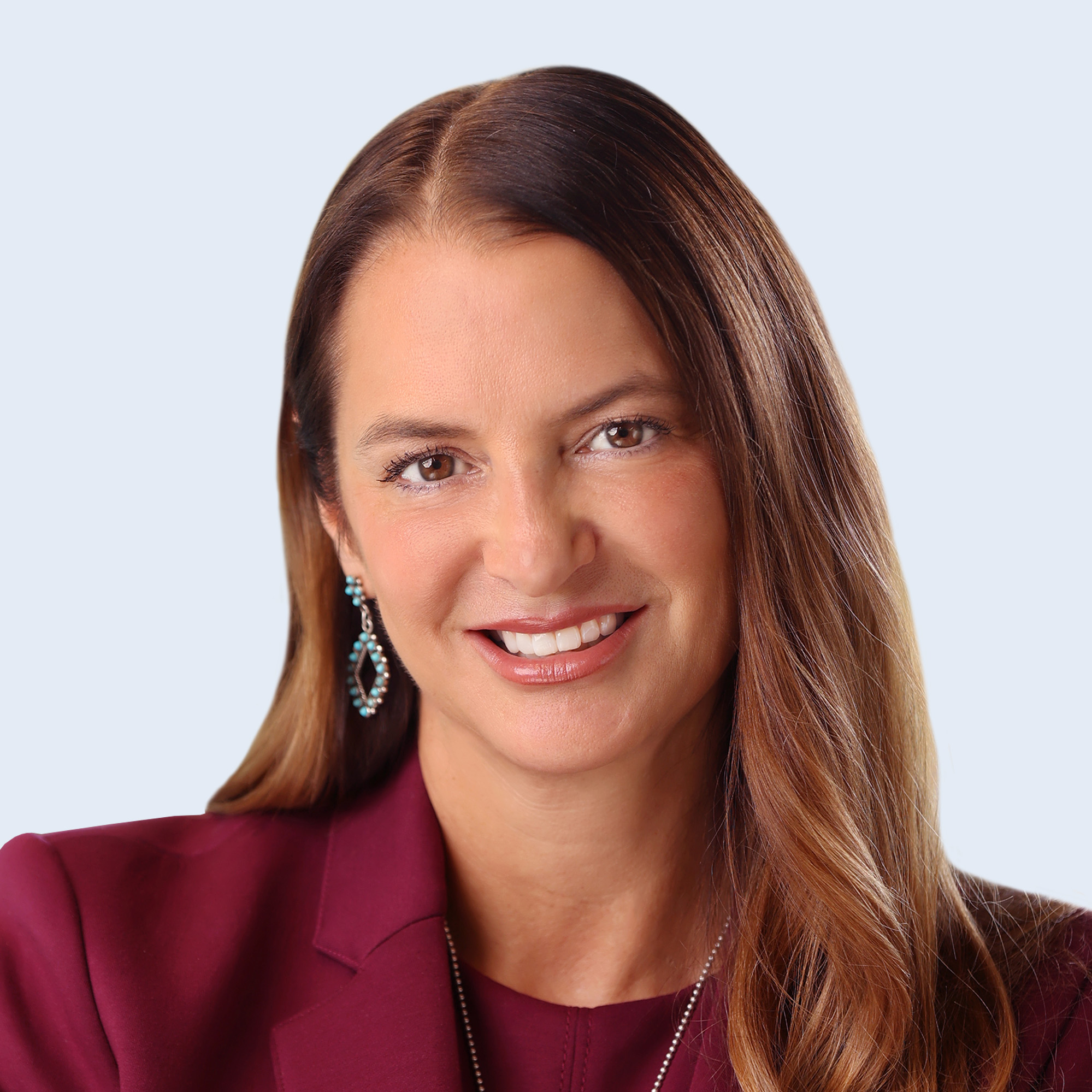 As Vice President, U.S. Market Access, Lerryn is responsible for leading and delivering best in industry access and value to the company's innovative medicines. Through her work, Lerryn is focused on implementing strategies and alliances that center on patients first to help ensure increased access to patients who rely on Daiichi Sankyo medicines.
Lerryn has a long and distinguished career of more than 15 years leading in market access and sales at Daiichi Sankyo. As a leader, the success of the team, to benefit the needs of patients, come first. Lerryn prides herself on establishing a culture rooted in diversity of thought, authenticity, and customer focus.
Lerryn is driven to serve both the organization and the oncology community in order to transform the patient experience and mitigate inequities in access.