Kara Reheis Bio
Kara Reheis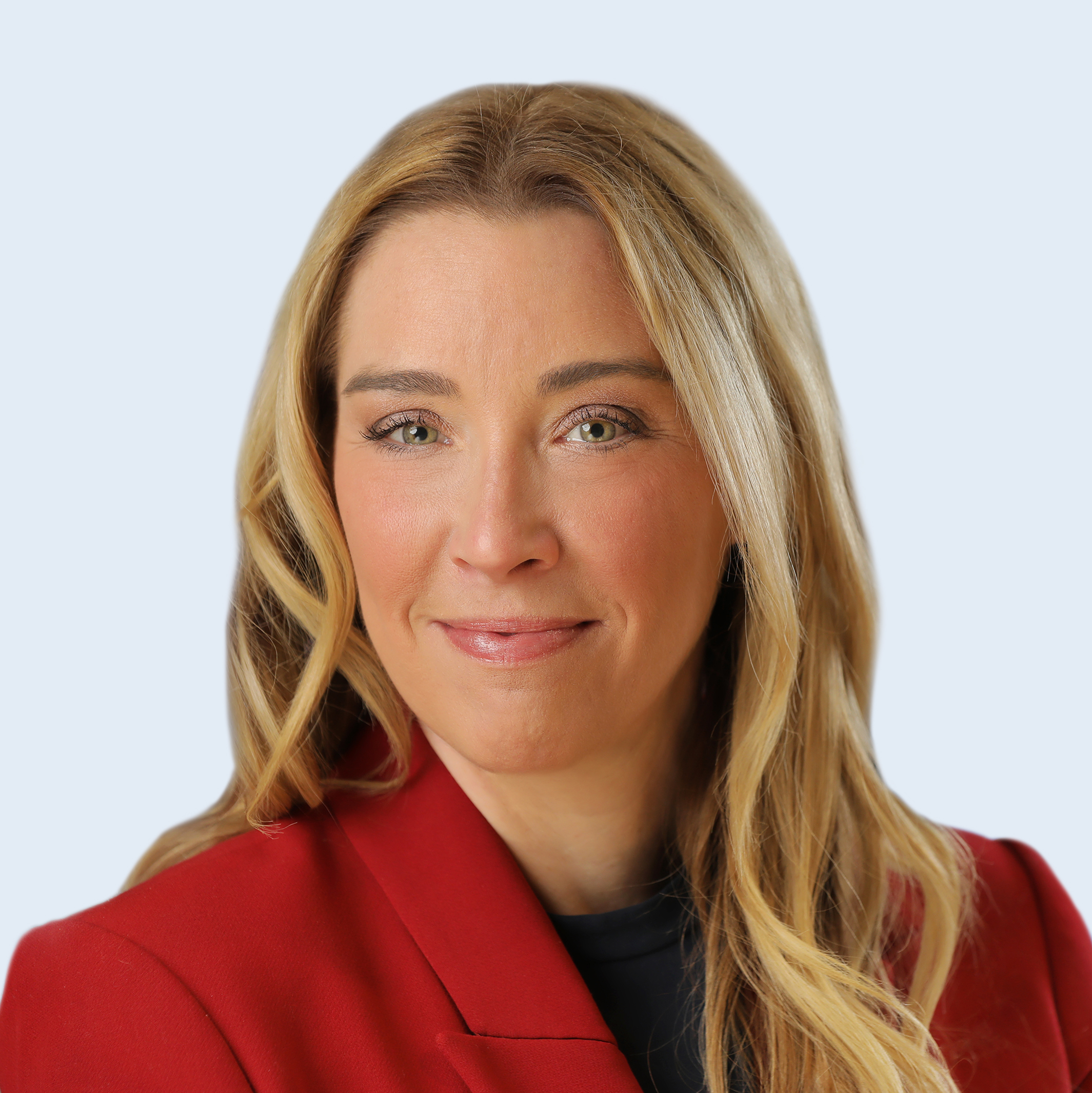 As Vice President, U.S. Marketing, Kara is responsible for leading the commercialization and marketing activities of the Daiichi Sankyo portfolio of products to help the organization make a profound impact to patients' lives around the world living with cancer.
Kara has been a dynamic leader and mentor at Daiichi Sankyo since joining the organization in 2007. Prior to her current role, Kara held role of Vice President, Commercial Operations and has held increasing levels of responsibility across sales, payer marketing, brand marketing, insights and analytics.
Kara is energized by the ability to bring innovative medicines to more patients in the U.S. She is motivated by the opportunity to continue to optimize patient care in oncology, providing hope for current and future generations of patients (including her children), to live longer, healthier, more fulfilling lives.