James Felix
James Felix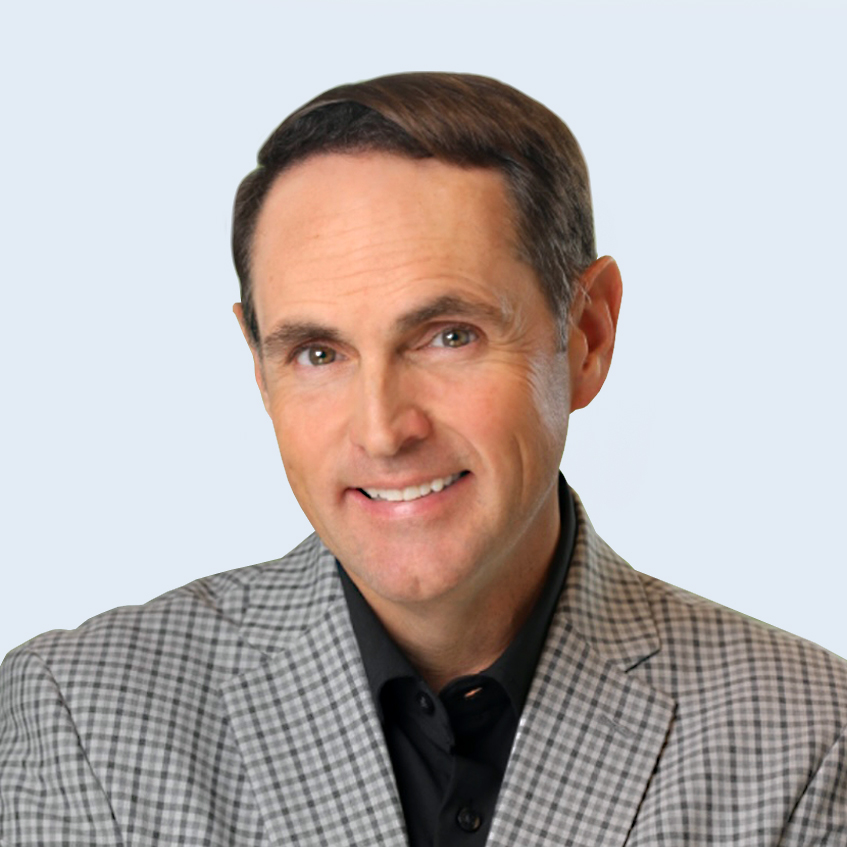 As Vice President, Information Technology in the U.S., James is responsible for developing, implementing, and supporting regional and global systems in alignment with the organization's overall Digital Transformation (DX) strategy and Daiichi Sankyo's 2030 vision to become an "Innovative Global Healthcare Company Contributing to the Sustainable Development of Society.
James has over 30 years of experience in Information Technology and has been a dynamic leader in various roles supporting the evolving Information Technology strategy and implementation of Daiichi Sankyo for 25 years. James is constantly seeking new and better ways to do things, and his passion for technology drives him to keep pushing the boundaries of what is possible.
Having been personally affected by cancer in his family, James has a passion for innovating technology to support the Daiichi Sankyo organization in making a meaningful difference in as many patients' lives as possible.