Dan Switzer Bio
Daniel Switzer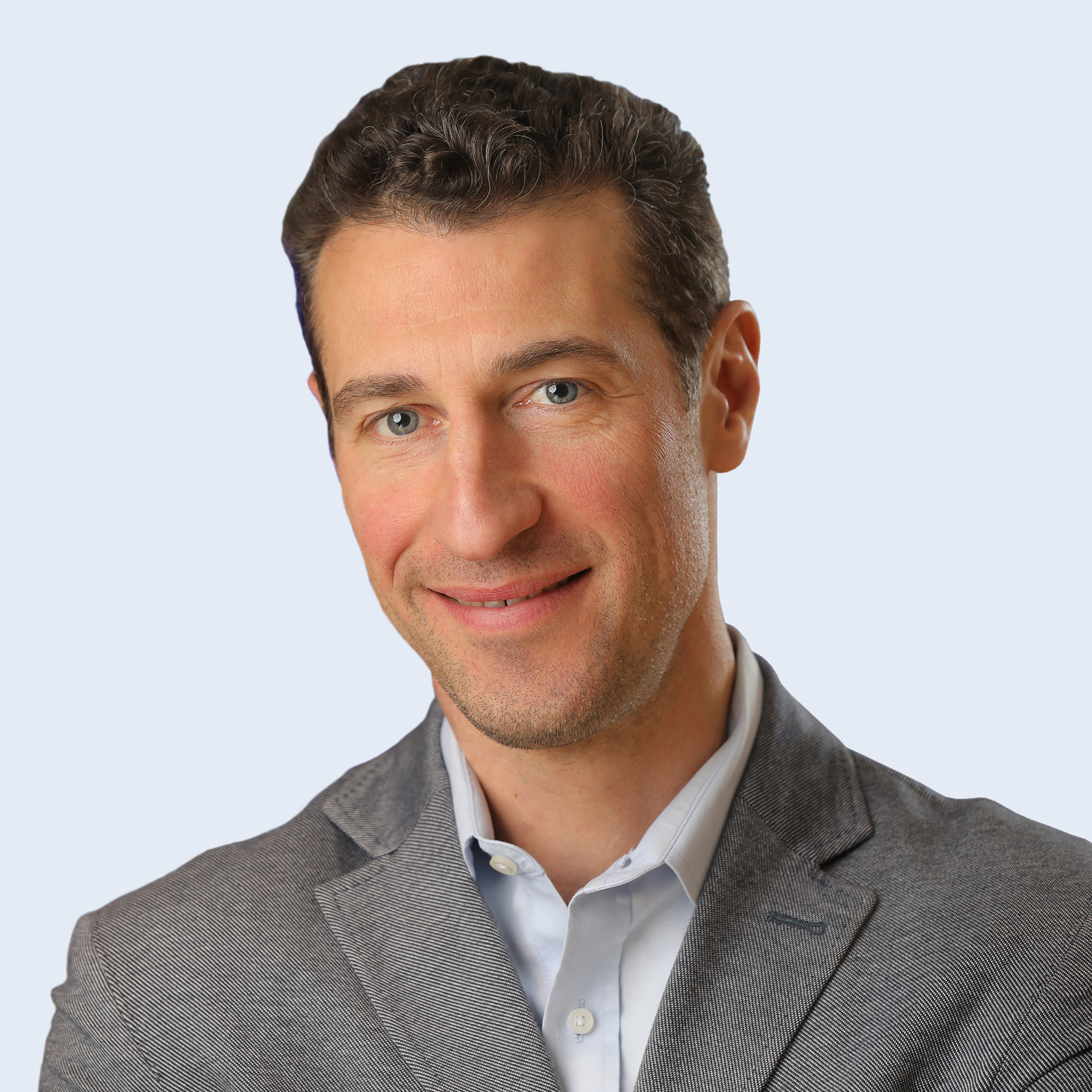 As Head of U.S. Oncology Business Division, Dan leads the strategy and execution of the Daiichi Sankyo U.S. commercial business – ensuring the growth and development of the commercial and medical capabilities across our oncology and specialty medicines. Dan served as a member of the Daiichi Sankyo, Inc. Board of Directors.
Dan has been a compassionate and dynamic leader at Daiichi Sankyo since joining the organization in 2005. Over the course of his career, Dan has held various leadership roles, with increasing responsibility, across a range of positions including marketing, market access, and business analytics.
Dan leads with a passion to make Daiichi Sankyo a global leader in oncology and to change the standard of care and improve and extend the lives of cancer patients.