Dale E. Shuster, PhD
Dale E. Shuster, PhD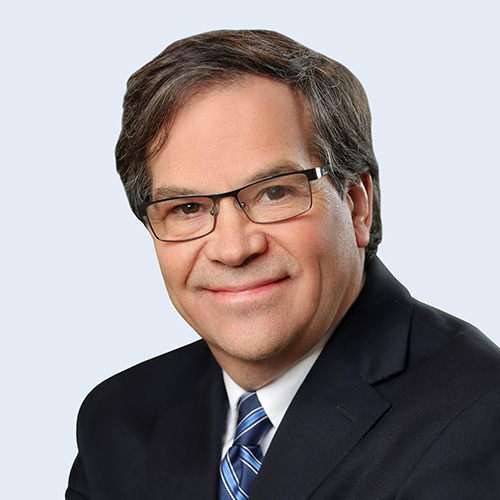 As Head of Global Precision Medicine, Dale is responsible for leading the strategy and execution of precision medicine across the global Daiichi Sankyo portfolio. In his role Dale oversees translational science (strategy, biomarkers, bioinformatics, research, pathology), companion diagnostics (CDx), quantitative clinical pharmacology (QCP) and nonclinical research (medicinal safety, nonclinical ADME, tissue and cell research).
Dale has more than 30 years of pharmaceutical industry experience ranging from drug discovery through the regulatory approval and commercial launch of a range of medicines across oncology, inflammation, immunology, and infectious disease. Dale has led global project teams at Daiichi Sankyo for more than 12 years that involved several regulatory approvals and oversite of multiple clinical trials.
Dale is inspired by working closely with many smart people and is passionate about research that teaches us something that no has ever learned before. Specifically, Dale enjoys translating that knowledge to benefit patients with major unfilled medical need.