Dalal Nesheiwat, PharmD
Dalal Nesheiwat, PharmD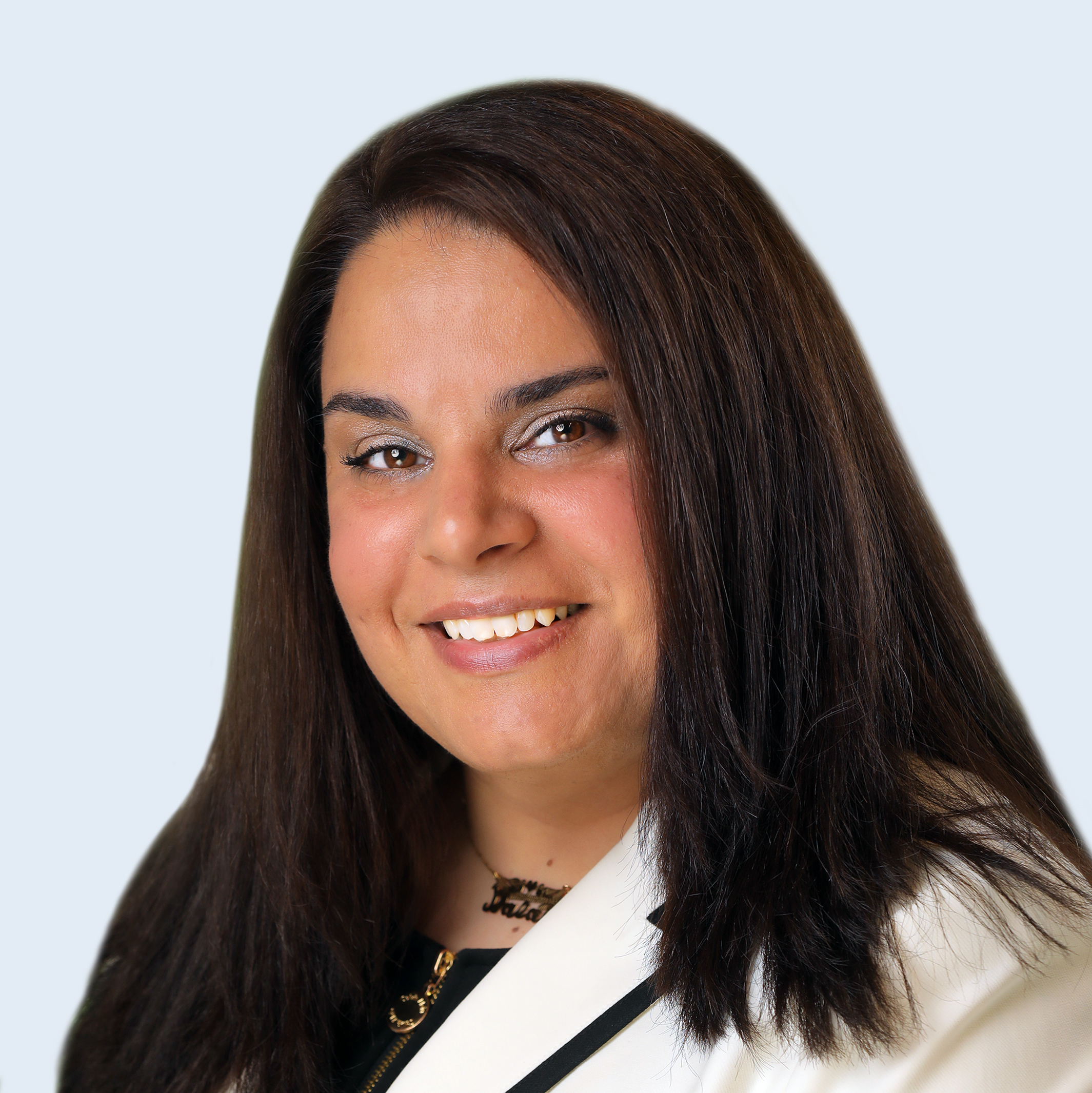 As Global Head Clinical Science, Dalal is responsible for building a Global Clinical Science function that utilizes the organization's scientific and strategic expertise to design, plan, implement, and deliver our clinical development programs. Dalal leads the development of a sustainable global model to train and develop our talented clinical scientists to lead clinical trials for patients around the world.
Prior to joining Daiichi Sankyo, Dalal served in a broad range of global clinical development, regulatory submission management and clinical program leadership roles across hematology, oncology, endocrinology and rare diseases. Dalal's accomplishments throughout a dynamic career at Bristol Myers Squibb, Celgene, Kyowa Kirin and Novartis includes leading and supporting teams for several approvals in the U.S. and Europe and leading a global product launch in the U.S., Europe and Japan.
Dalal has a passion for creating her own path while making a positive impact on our patients' lives one day at a time.