Brian Hauser
Brian Hauser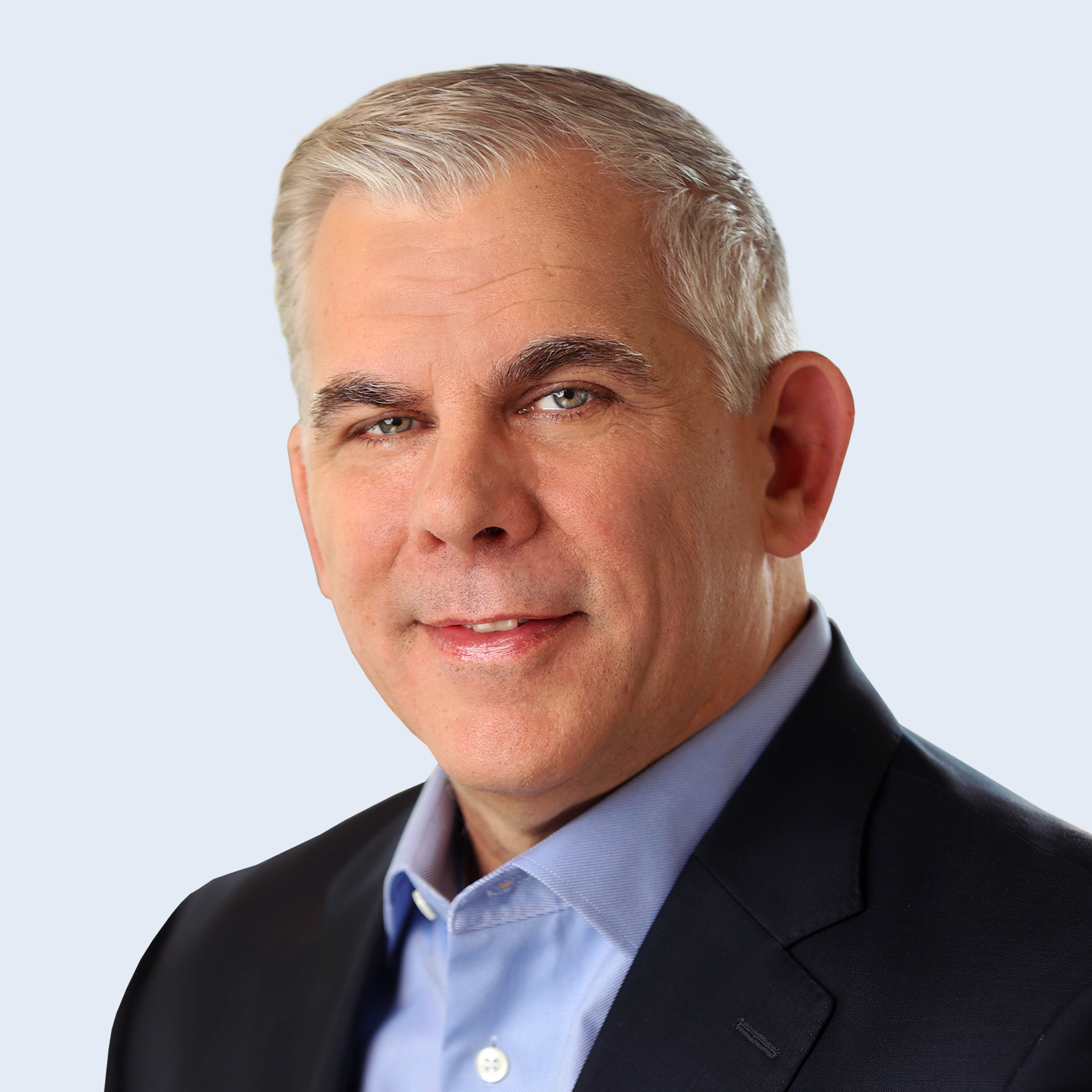 As Vice President, U.S. Business Operations, Brian is responsible for leading Market Planning and Customer Insights, Decision Support and Field Incentive Compensation, and Oncology Training and Leadership Development. Brian's teams are focused on providing data, analytics, and research insights along with executing clinical, Market Access and Leadership Development training across the full US Oncology Business Division.
Brian brings a diverse background of cross-functional commercial leadership positions including Sales, Marketing, Market Access, and Operations. His previous sales leadership experience includes leading Rare Disease, Hospital/Specialty, and Primary Care sales teams along with the build out of multiple national and regional sales forces. Marketing experience includes responsibility for multiple product launches, full P&L accountability, co-promote experience, and global brand team alignment. Additional experience includes leading a national oncology Market Access Account Management team.
Brian is motivated by building and leading diverse teams and inspiring his team members to develop and achieve successful outcomes personally, professionally and for the organization.