Patient Assistance Programs Main Article
Patient Assistance Program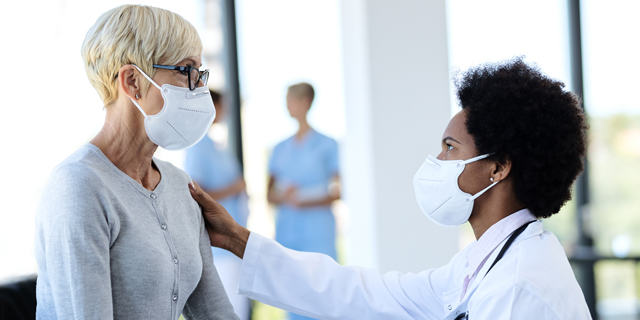 Compassion for patients.
A commitment to ensuring that our medicines are available to those who need them most is just as important as our commitment to developing innovative treatments. We are committed to helping patients get the medications they need by providing a wide array of support services to help with access to our treatments.
Daiichi Sankyo Access Central provides support and information to help patients access our products, including providing product at no cost to eligible uninsured or underinsured patients.

Every patient at your practice is on an individual journey. We are here to assist you to help your patients access the medications they need. Access Central Coordinators are available to support:

Call a Daiichi Sankyo Access Central Coordinator today.

For more information, visit the Daiichi Sankyo Access Central website to learn more about medication coverage and access support, financial assistance and other helpful resources.
Daiichi Sankyo products covered:
ENHERTU®
(fam-trastuzumab deruxtecan-nxki)
See full prescribing information, including boxed warnings and medication guide
INJECTAFER®
(ferric carboxymaltose injection)
See full prescribing information
TURALIO®
(pexidartinib)
See full prescribing information, including boxed warning regarding liver toxicity and medication guide