Corporate Management Information - Koji Ogawa
Koji Ogawa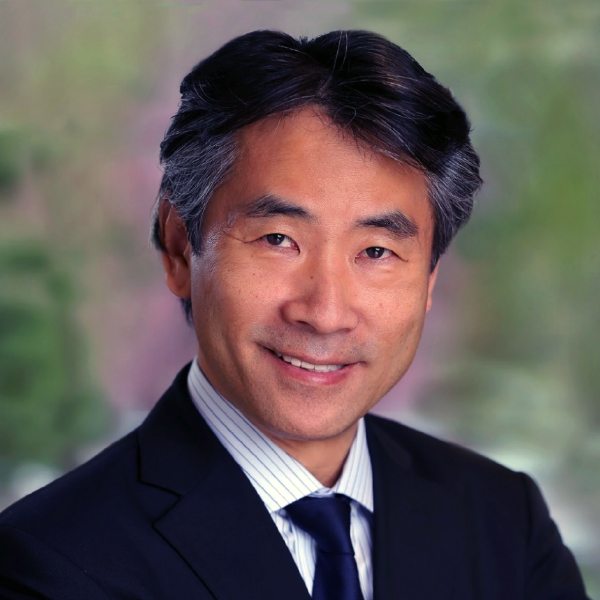 Koji Ogawa is the Head of the U.S. Corporate Division of Daiichi Sankyo, Inc. He is also a Corporate Officer of Daiichi Sankyo Co., Ltd.
As Head of the U.S. Corporate Division, Mr. Ogawa oversees corporate functions; Corporate Finance, Compliance, Information Technology, Human Resources and Legal and Corporate Affairs. Mr. Ogawa also provides management support for those global Daiichi Sankyo functions that reside in the U.S., such as Global Oncology Marketing, Global Oncology Medical Affairs, Pharmaceutical Technology, and others.
Koji Ogawa joined Daiichi Sankyo, Co., Ltd. in 1984 in Personnel and General Administration in the Shinagawa Production and R&D Center. He has held a number of leadership positions at Daiichi Sankyo in Human Resources, Operations Planning and Management and Corporate Services. In addition, Mr. Ogawa was a Board Member and led Corporate Coordination at American Regent, Inc., a member of the Daiichi Sankyo Group, in Shirley, New York. He also served as President of Daiichi Sankyo's ASCA (Asia, South and Central America) region and as Vice President of Corporate Communications in Tokyo.
Mr. Ogawa received his Bachelor of Arts in Business and Commerce from Keio University in Tokyo and his Master of Business Administration from the Wharton School at the University of Pennsylvania.