Values and Mission Main Article
Values and Mission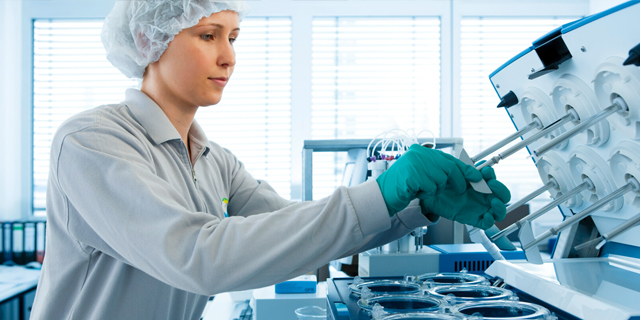 Core Values
Daiichi Sankyo core values are the guiding principles that direct our decision-making and the performance of our daily work. They speak to what is important to us as an organization and as individuals. They speak to what our patients, customers and employees can expect from us – Innovation, Integrity and Accountability.
Innovation
Pharmaceutical innovation and therapeutic advances have had a dramatic impact on the lives of millions of people throughout the world. Innovation is our passion, as well as a fundamental requirement in our ongoing pursuit to create innovative, world-class medicines.
Integrity
We are distinguished by integrity. We strive not only to do things right, but to do the right things to improve the health and well-being of patients.
Accountability
Accountability is the cornerstone of our culture. It is at the intersection of research and patient need that we find our greatest challenges and our most extraordinary opportunities. We demonstrate our compassion for people by honoring our commitments to all those who depend on us to provide innovative therapies to patients.
Global Vision/Mission
Our global vision is to become a Global Pharma Innovator with a Competitive Advantage in Oncology – a company that continuously develops innovative medicines.
Our global mission is to contribute to the enrichment of quality of life around the world through the creation of innovative pharmaceuticals, and through the provision of pharmaceuticals addressing diverse medical needs.
To learn more about our global vision and mission, please click here.