Pipeline Main Article
Pipeline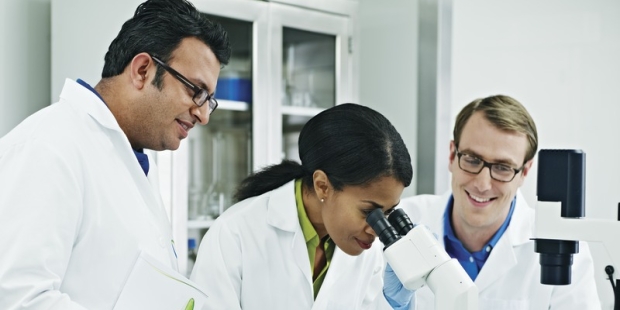 An Ever-Expanding Portfolio of Promising New Compounds
Daiichi Sankyo is dedicated to the innovative development and commercialization of pharmaceutical products that address diversified, unmet medical needs in mature and emerging markets.
Our commitment to the discovery, development and delivery of innovative medicines dates back more than a century ago, when Daiichi Sankyo scientists first discovered epinephrine (also known as adrenaline). Our passion for innovation continued and led to the isolation of B vitamins, the development of the first statin (a class of medications used to treat high cholesterol) and the development of the first glitazone, which revolutionized long-term control of type 2 diabetes.
Today, we bring this same dedication and drive to our pipeline of compounds. Everyday, our scientists focus on streamlining the journey from discovery to approval of new compounds with enormous therapeutic potential. Whether focusing on our portfolio of medicines to treat cardiovascular and metabolic diseases or expanding our pipeline of oncology therapies, Daiichi Sankyo is committed to creating first-in-class and best-in-class therapies.