Oncology Main Article
Oncology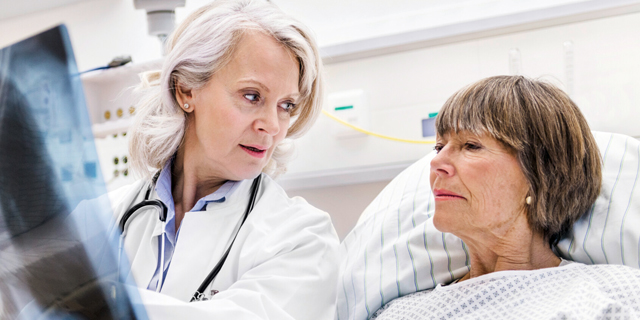 Daiichi Sankyo Cancer Enterprise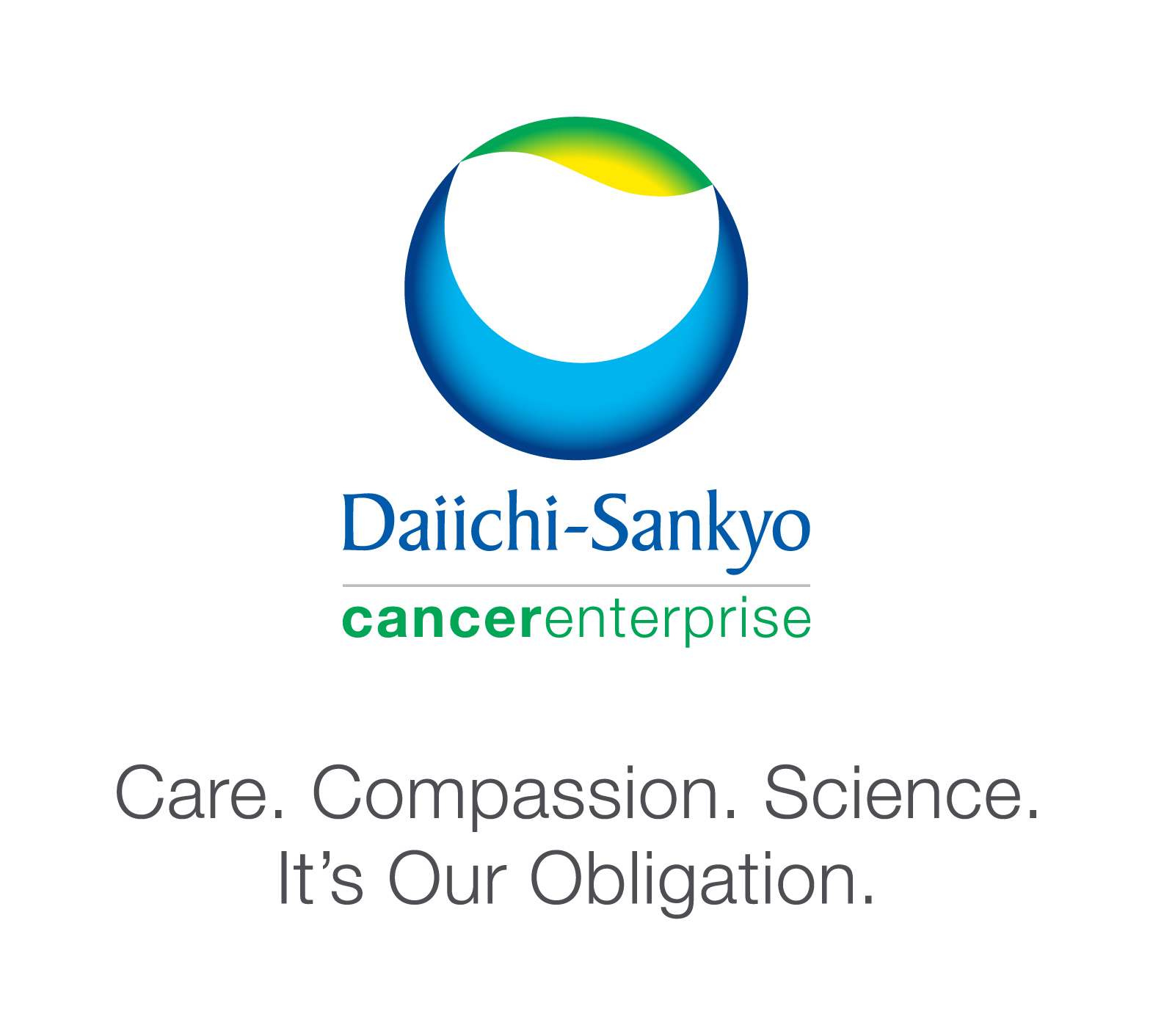 The mission of Daiichi Sankyo Cancer Enterprise is to leverage our world-class, innovative science and push beyond traditional thinking in order to create meaningful treatments for patients with cancer. We are dedicated to transforming science into value for patients, and this sense of obligation informs everything we do.
World-Class Science Organization
The Daiichi Sankyo Cancer Enterprise is committed to becoming a world-class science organization. Our team's exceptional scientific attitude results in outstanding medicinal chemistry, antibody engineering and discovery biology.
Dynamic and Sustainable R&D Engine
The oncology portfolio of Daiichi Sankyo is powered by our research engines:
Biologics, medicinal chemistry, modality, and other research laboratories in Japan

Plexxikon Inc

. – our small molecule structure-guided R&D center in Berkeley, California
"3 and Alpha" R&D Strategy
Anchored by our DXd antibody drug conjugate (ADC) technology, our obligation is to harness the power of true innovation to discover and develop innovative first-in-class and best-in-class treatments that transform the standard of care for patients with cancer.
Enhanced Capabilities Through Collaboration
To complement and expand our premier cadre of internal scientists, we are collaborating with leading academic and business partners to leverage cutting-edge science in new treatment modalities, disease biology, diagnostics and pipeline prioritization.
To learn more about Daiichi Sankyo Cancer Enterprise, click here.