Education Can Help Save Lives: Join Us this Colorectal Cancer Awareness Month
Education Can Help Save Lives:
Join Us this Colorectal Cancer
Awareness Month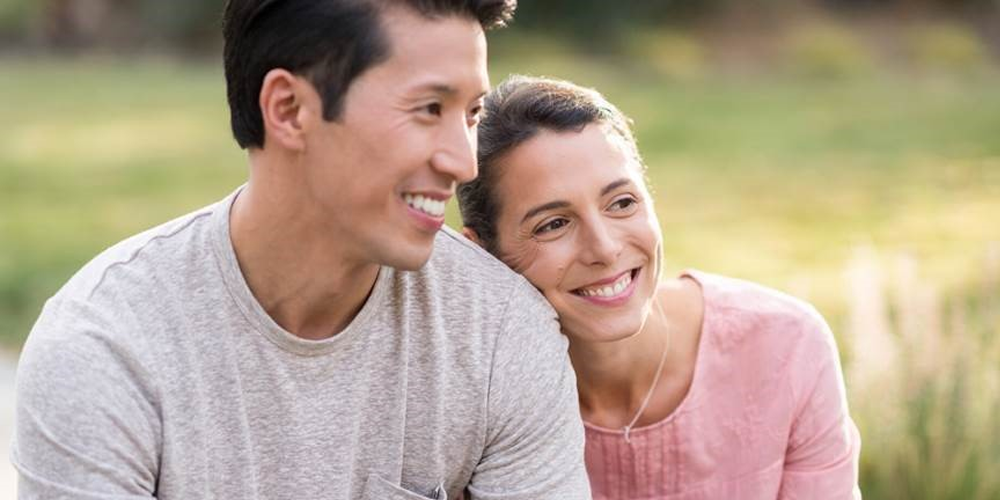 March is Colorectal Cancer Awareness Month (CCAM), a time to provide needed education and resources around the second leading cause of cancer death in men and women in the U.S.[1]
Over the past thirty years, the cancer community has gained more information on who colorectal cancer (CRC) impacts and has evolved approaches to education, screenings, testing and treatment, to help improve prognosis for the disease and aid earlier detection and prevention. As a result of these efforts and awareness initiatives championed by patient advocacy organizations like Fight Colorectal Cancer (Fight CRC), CRC incidence rates have declined over the past several decades.[2]
This year, awareness is more important than ever, as the pandemic has caused delays in screenings, diagnosis and treatment that threaten to stall much of this progress.[3] Groups like Fight CRC are intensifying their efforts this CCAM around several key areas to redirect focus to the fight against CRC:
While CRC has historically been associated with older males, rates of the disease in adults under 50 have doubled over the last few decades, and prevalence has increased among women.[4] Ethnicities are also affected disproportionately, as black, Indigenous and Asian communities are at higher risk for CRC.[5] Focusing on populations that are at higher risk of developing CRC and reducing disparities will help ensure these at-risk populations are aware of the disease and able to access help in a timely manner.
"We are seeing more and more young people dying, resulting in a real sense of urgency in our communities to raise awareness," said Anjee Davis, president of Fight CRC. "We need to increase education and reduce stigma, so these people feel more comfortable talking about what might be happening with their bodies."
CRC is thought to be preventable with screening, and global cancer organizations along with the American Cancer Society recommend screenings for this cancer start at age 45. The screening slowdowns that have accompanied the pandemic are expected to bring about an increase in advanced-stage disease and, ultimately, mortality, and effort must be taken to ensure the benefits of screening are well understood.[3]
"Our research has revealed a 90% drop in colorectal cancer screenings and a 32% drop in diagnoses as a result of the pandemic," Davis said. "We need to get back to sounding the alarms to get screened so people can be more aggressive with treatment efforts when necessary."
Undergoing biomarker testing at diagnosis helps patients with CRC understand their type of cancer and guides treatment options.[6] Unfortunately, physicians do not always automatically test for biomarkers in CRC, and if they do, the results are not always discussed with the patient. Given the diagnosis delays stemming from the pandemic, this step is more vital than ever so patients receive the best treatment for their disease.
"Patients frequently remain unaware of their biomarker status or are unsure if their physician ran a test," Davis noted. "Patients should know their biomarker status to be able to make educated treatment decisions and understand their options for clinical trials."
To make progress, we must come together as a community and shine a light on these issues. This March, Fight CRC is encouraging everyone to share a #StrongArmSelfie on social media to help raise awareness for CRC and the education, screenings, testing and treatments that have gotten us this far. Each post, retweet or share of a #StrongArmSelfie sends $1 to Fight CRC. Share your selfie, and learn more about how you can join the fight here.
---