Dan Switzer
Dan Switzer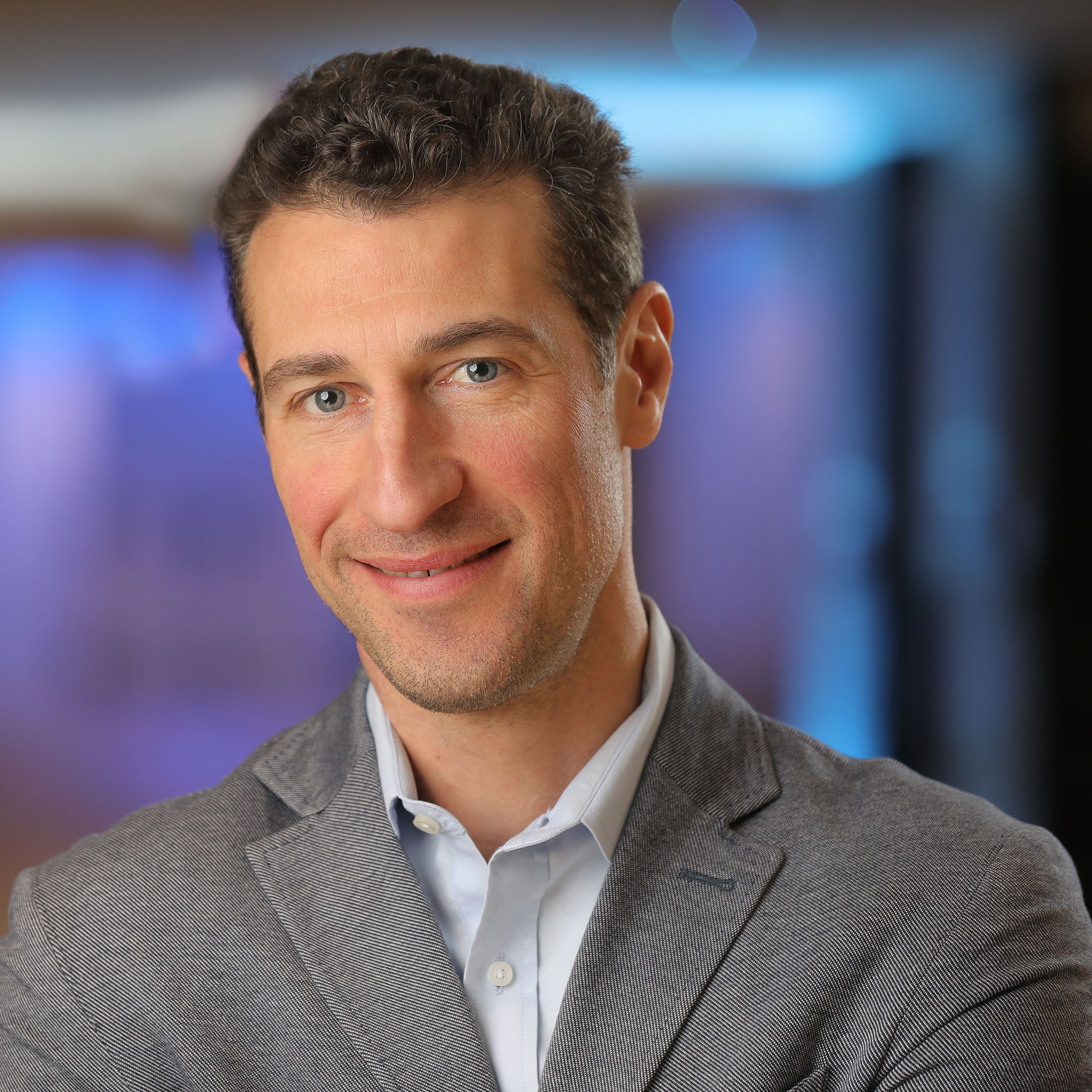 Dan Switzer is the Head of the US Oncology Business Division for Daiichi Sankyo. In this role he is responsible for the Sales, Marketing, Market Access, Medical Affairs and Business Operations functions for the US and leads the commercialization and performance of our oncology assets. He also serves on the leadership team for the Global Oncology Business Unit and is a member of the Daiichi Sankyo, Inc. Board of Directors.
Since joining the Company in 2005, Dan has held leadership roles in brand management, market access, and business analytics, has launched multiple pharmaceuticals and biologics and has overseen multi-billion-dollar franchises.
Dan holds a bachelor's degree from Cornell University.