Xin (Sam) Ye, PhD, MS
Xin (Sam) Ye, PhD, MS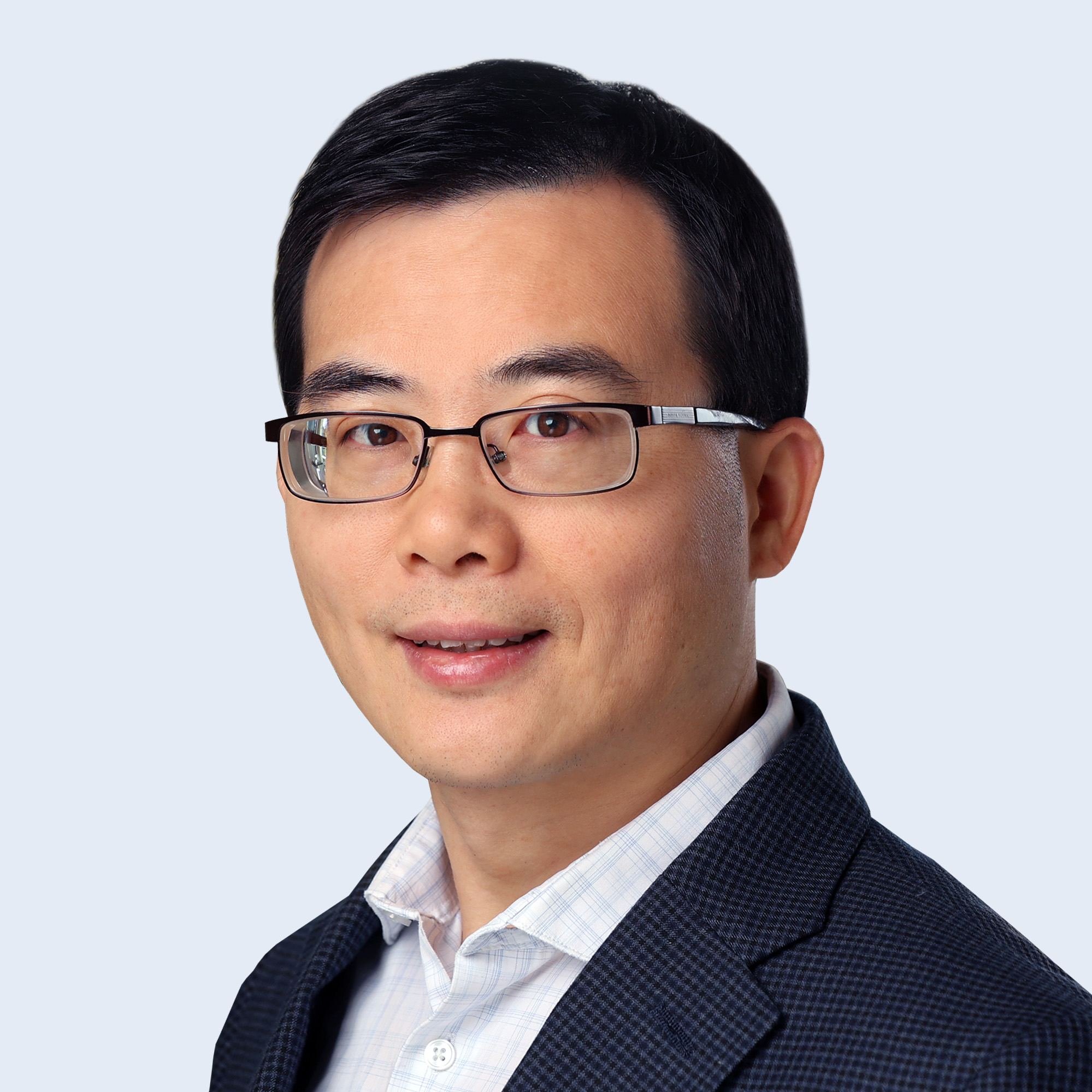 As Head of Global Specialty Value Access & Pricing, Sam oversees global health economic and outcomes research (HEOR), market access & pricing strategies, and payer-centered real-world evidence (RWE) research in specialty medicine at Daiichi Sankyo. Sam provides strategic inputs to the development and commercialization of Daiichi Sankyo's specialty medicine portfolio.
Prior to joining Daiichi Sankyo, Sam was responsible for HEOR strategies and activities in a variety of therapeutic areas at Johnson & Johnson and UnitedHealth Group. Sam earned his PhD in Social, Administrative & Clinical Pharmacy and his MS in Biostatistics at the University of Minnesota. Sam has frequently presented his research work at national and international conferences and published articles in several peer reviewed journals.
Sam is driven by the aspiration to optimize healthcare resource allocation and make innovative medicines accessible to every patient in need.