Patricia A. Barbieri, Esq.
Patricia A. Barbieri, Esq.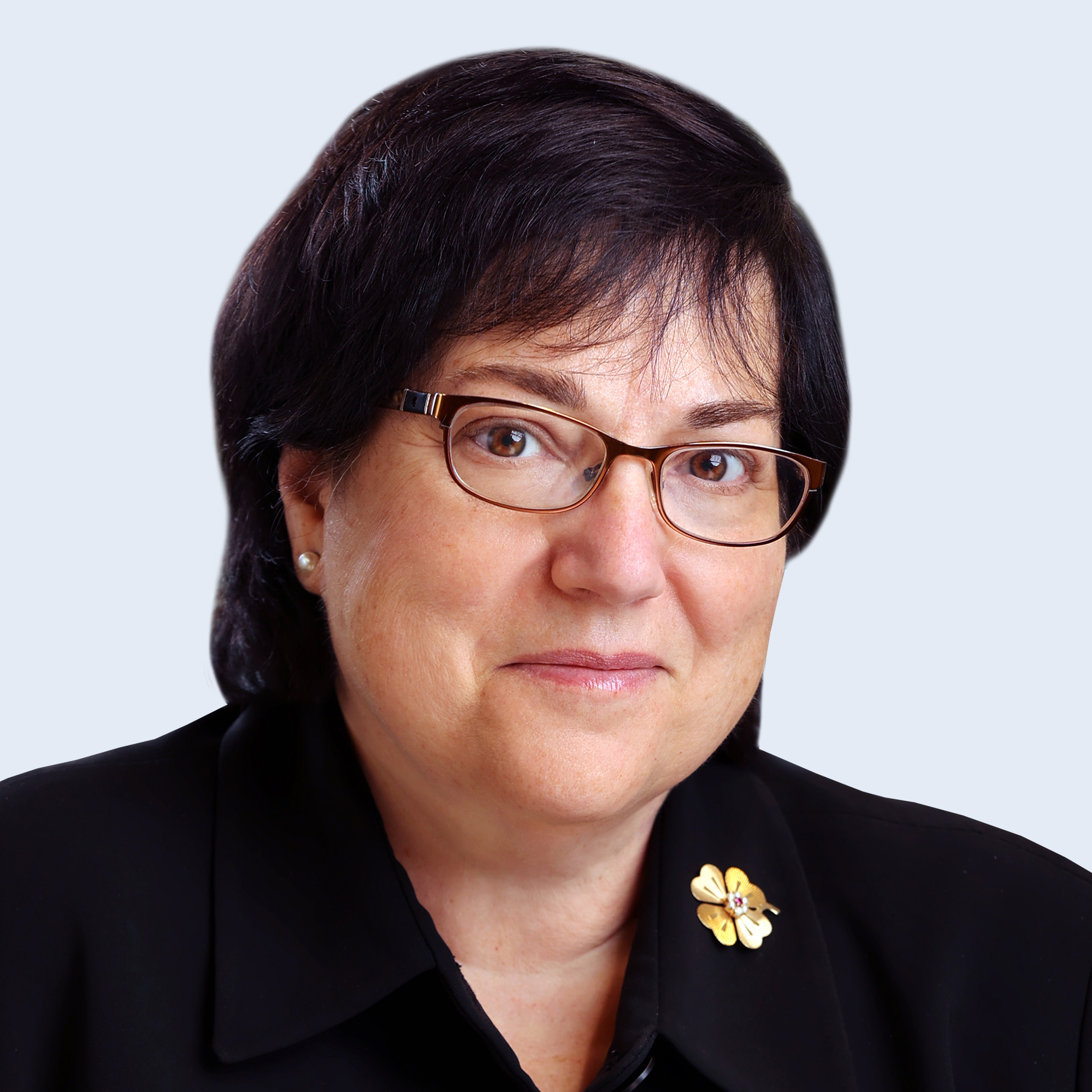 As General Counsel for Daiichi Sankyo, Inc. in the U.S., Pat is responsible for managing litigation and other legal matters and operations for the organization. Pat also oversees the corporate communications function and government associations activities on behalf of Daiichi Sankyo in the U.S. Additionally, Pat serves as the Secretary for Daiichi Sankyo, Inc. and several other corporate entities of the organization in the U.S.
Pat currently serves as co-chair of the In-house Counsel Committee of the NJ State Bar Association and as Secretary/Member of the Executive Committee of the Health Care Institute of New Jersey (HINJ). Prior to joining Daiichi Sankyo, Pat was part of the in-house legal staff of Hoffmann-La Roche Inc. She graduated from Montclair State University with a B.A. in Political Science; she also has a master's degree from New York University (in Public Administration (Judicial Administration)). Pat graduated from Seton Hall School of Law and was admitted to the NJ bar in 1991. Immediately after law school, she was associated with the Newark (NJ) law firm now known as Gibbons P.C.
Pat is motivated by the excitement of working through legal situations with clients to develop the solutions allowing them to resolve a matter or achieve their business goals.