Mary Pinder-Schenck Bio
Mary Pinder-Schenck, MD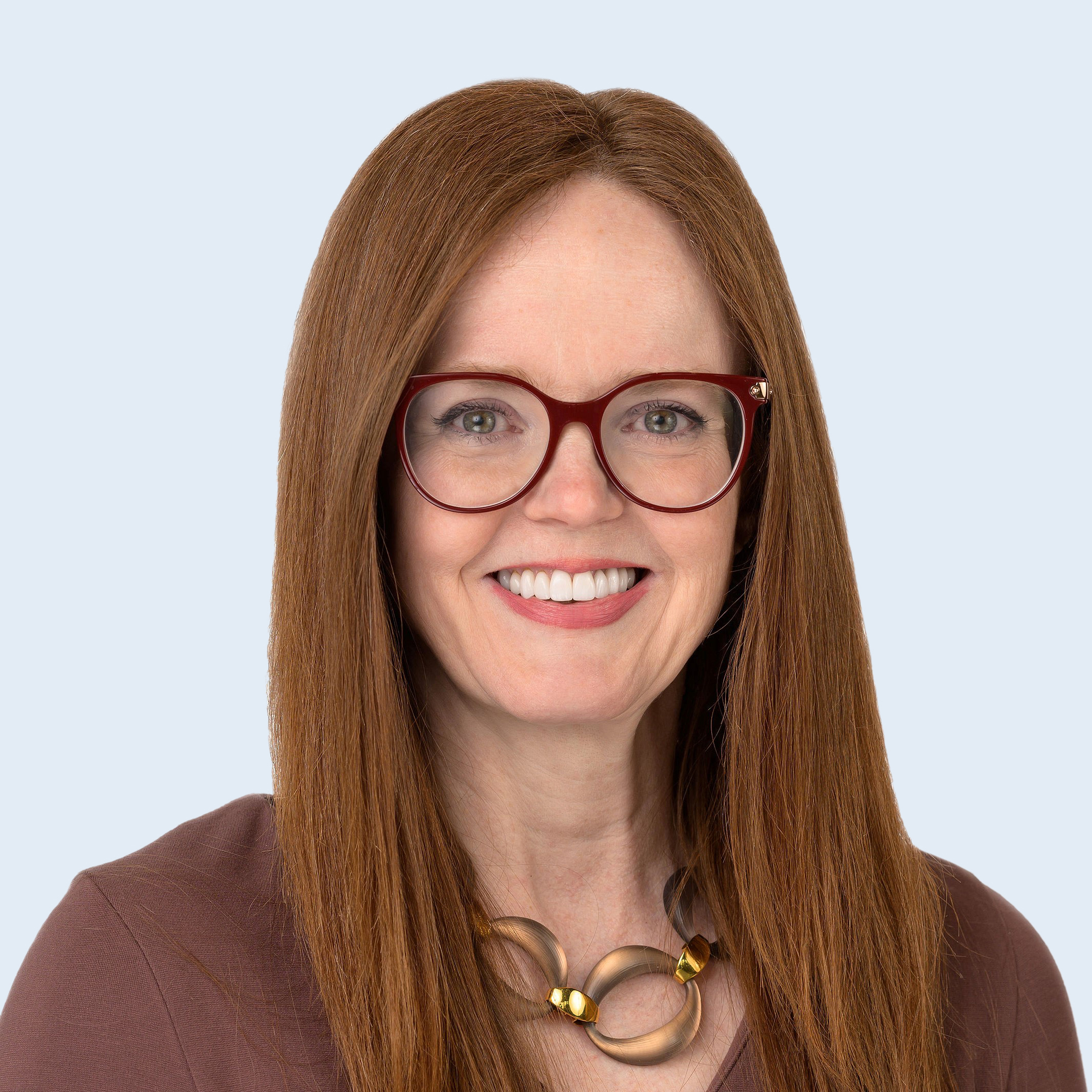 As Head of Global Oncology Medical Affairs, Mary leads the overarching global medical affairs strategy across the Daiichi Sankyo oncology portfolio – providing key medical input to help shape the organization's broader strategy and foster strong partnerships with key external stakeholders including clinicians/researchers, patient advocacy and professional organizations. Mary is a board-certified medical oncologist with deep experience as a practicing oncologist and in the pharmaceutical industry.
Prior to joining Daiichi Sankyo, Mary trained as a medical oncologist and treated patients, conducted clinical research and developed national guidelines. Mary started her industry career with GlaxoSmithKline working in Clinical Development and Medical Affairs and then moved to Merck where she created and led the Global Oncology Medical Affairs function. Mary's most recently position before joining Daiichi Sankyo was Vice President and Head, U.S. Medical Affairs with Kite Pharma (now part of Gilead Sciences).
Mary's experience treating patients with cancer inspires her every day to help provide better therapies to patients battling cancer.