Martin Unverdorben MD, PhD, Professor of Medicine, FACC
Martin Unverdorben MD, PhD, Professor of Medicine, FACC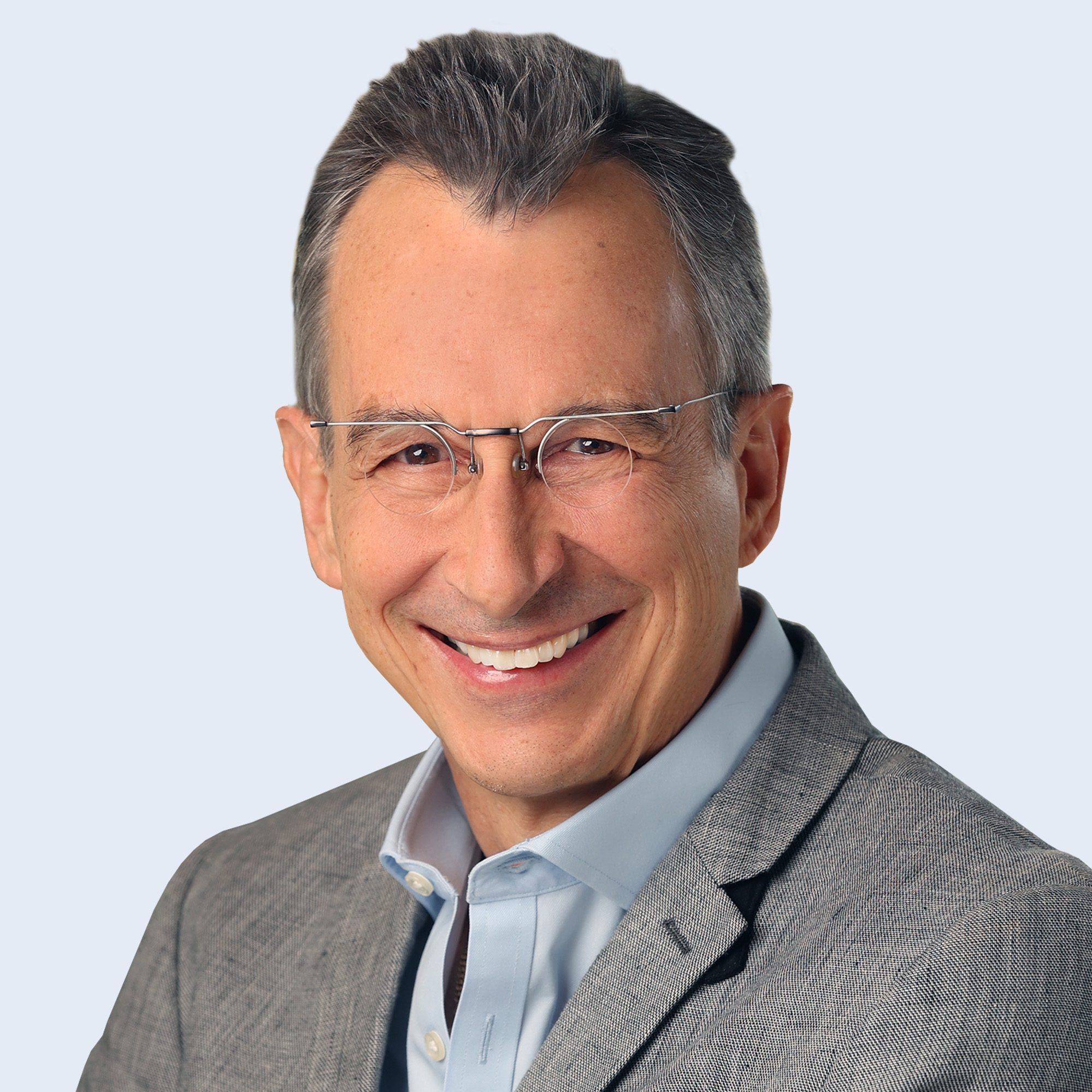 As Vice President, Global Specialty Medical Affairs, Martin Unverdorben leads the Global Specialty Medical Affairs and supports Daiichi Sankyo R&D in the early-stage development of new compounds of common and rare diseases as well as in new therapeutic modalities within the Specialty Medicine franchise. He also serves the global Daiichi Sankyo organization in other strategic roles.
Prior to joining Daiichi Sankyo, Martin practiced internal, cardiovascular, and sports medicine for more than 20 years with clinical and pre-clinical research for more than 25 years. He is well published, serves as reviewer for manuscripts and conference abstracts, and based on his previous experience, is bridging between academia and industry and also between R&D and late-stage development and medical affairs.
Martin is passionate in his curiosity for innovation, and new avenues combined with the dedication to implement better therapies faster for the benefit of our patients.