Lin Zhang, MD, PhD Bio
Lin Zhang, MD, PhD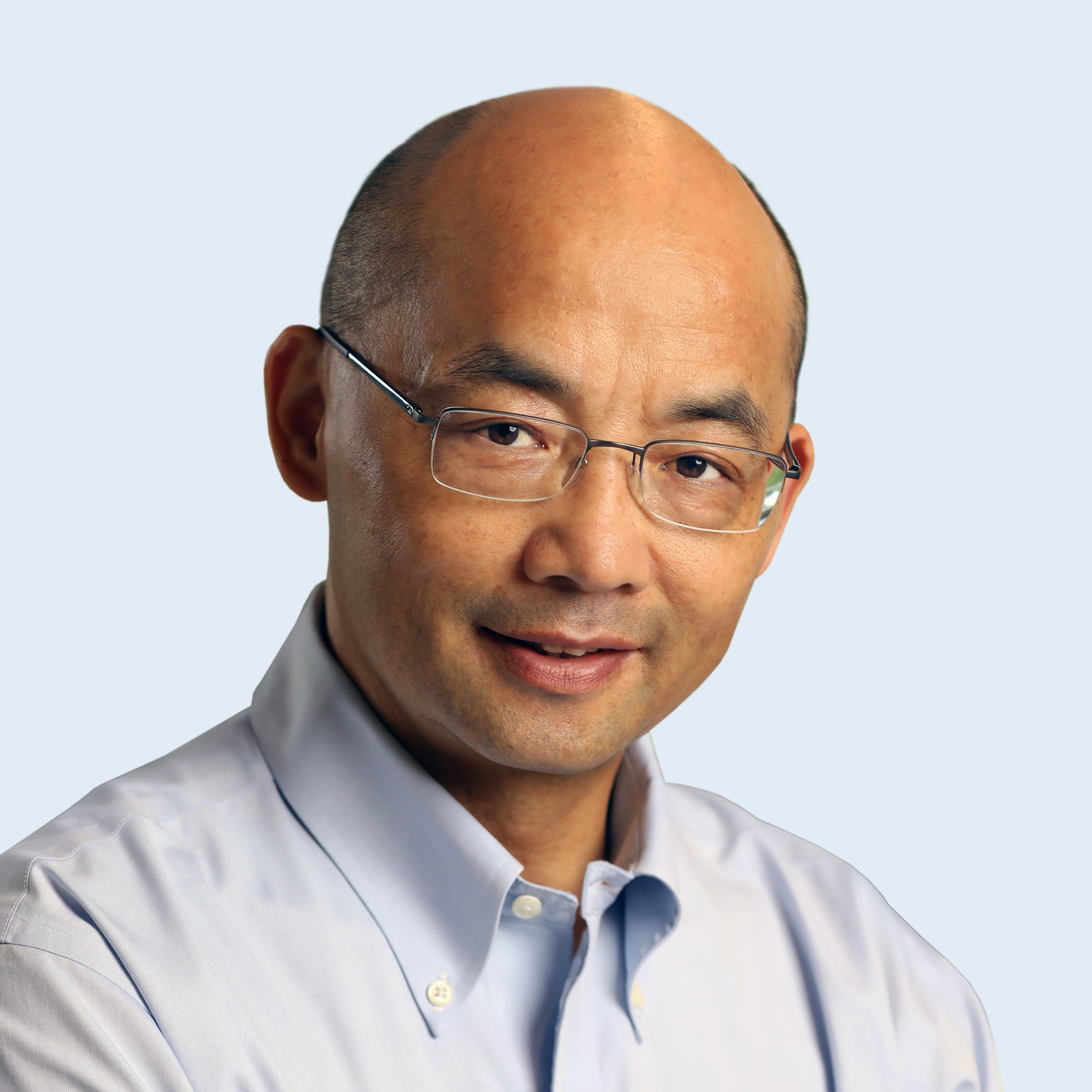 As Head of Clinical Safety and Pharmacovigilance, Lin leads the Daiichi Sankyo clinical safety team to ensure safe use of company medicines in both clinical trials and post-marketing through proactive surveillance and risk management and ensure quality and compliance throughout the medicine life cycle.
rior to joining Daiichi Sankyo, Lin worked in patient safety and medical affairs at Bristol Myers Squibb, AstraZeneca, and EMD Serono, throughout which he developed a track record of building and leading high functioning teams. He is committed to developing each member of his team and to preparing them for long-term success, and is a strong believer in diversity, trust, and collaboration. These principles have been key factors contributing to his teams' successes in the past, whether in managing urgent safety issues, or in launching new products.
Lin feels rewarded whenever he sees patients' lives improved by the benefits of a medicine while minimizing risks; he is proud to be a part of this effort by leading a function full of people with deep expertise and passion.