Corporate Management Information - Koji Sato
Koji Sato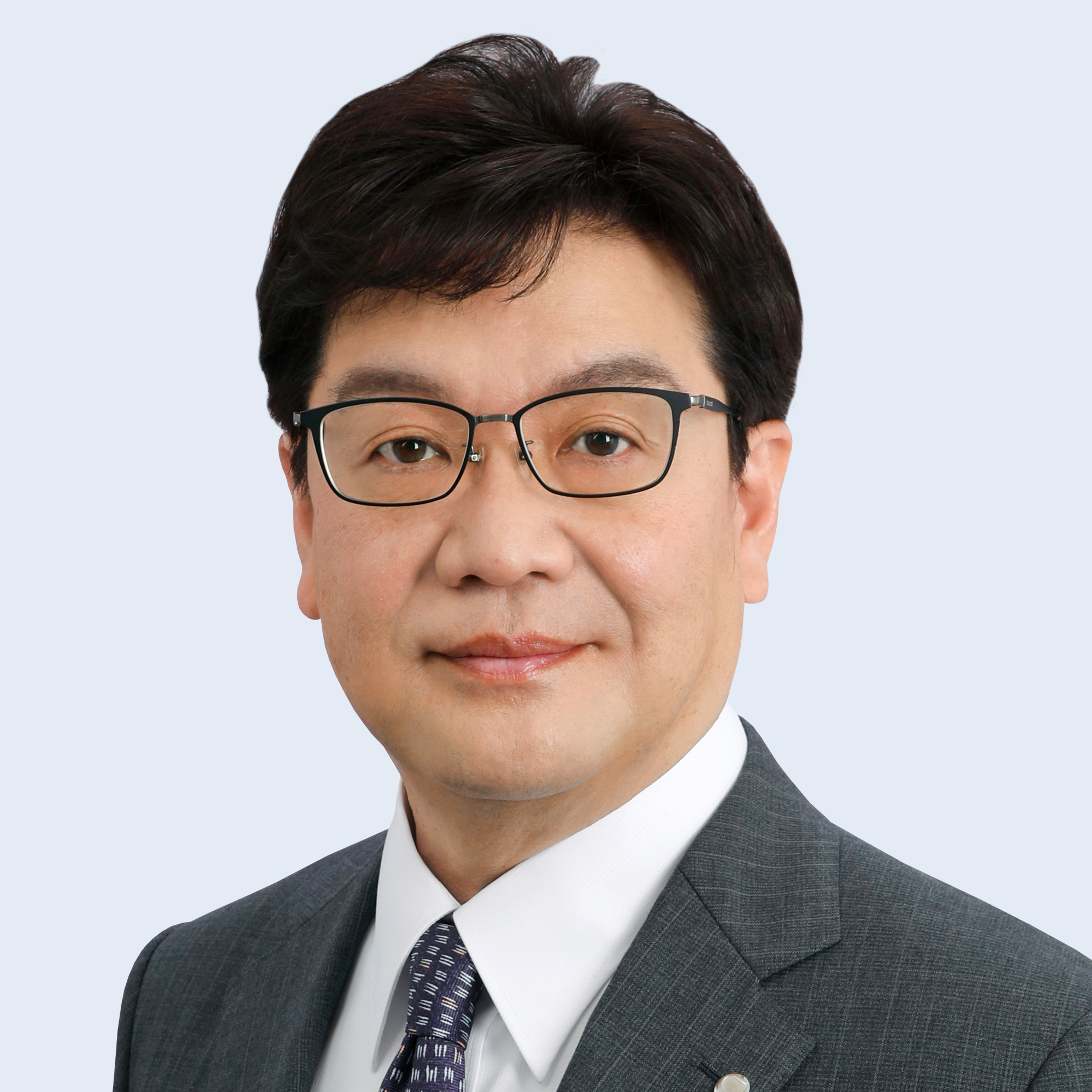 As Head of the U.S. Corporate Division, Koji is responsible for leading the U.S. based corporate functions including Finance, Compliance, Human Resources, Supply Chain, Legal, and Corporate Affairs. In this role, Koji also helps lead global functions, based in the U.S., including Clinical Safety and Pharmacovigilance, Global Specialty Medical Affairs and Global Digital Transformation. In addition, he continues to lead Pharmaceutical Technology and Global CMC Management Oncology. Koji serves as a member of the Daiichi Sankyo, Inc. Board of Directors.
Koji joined Daiichi Sankyo's Pharmaceutical Technology division in Japan more than 30 years ago; beginning as a researcher within the company's Technology Research lab. Koji has led multiple key groups, with growing leadership positions, across the Pharmaceutical Technology division in Japan including Synthetic Chemistry Research, Chemistry, Manufacturing and Controls (CMC) Operation Management, Human Resources & Research Coordination, Business Management, and Planning. Most recently, Koji has led CMC Management Oncology and the U.S. Pharmaceutical Technology Team. Koji received a master's degree in Pharmaceutical Science from the Tokyo University of Science and a Ph.D. in Engineering from the Toyohashi University of Technology.
Koji is motivated by "Patient", "People" and "Family". When it comes to patients, Koji has a keen appreciation and passion for the organization's mission "to contribute to the enrichment of quality of life around the world," and is helping transform science into medicines that can benefit the patients of today and tomorrow.