Kevin Smith Bio
Kevin Smith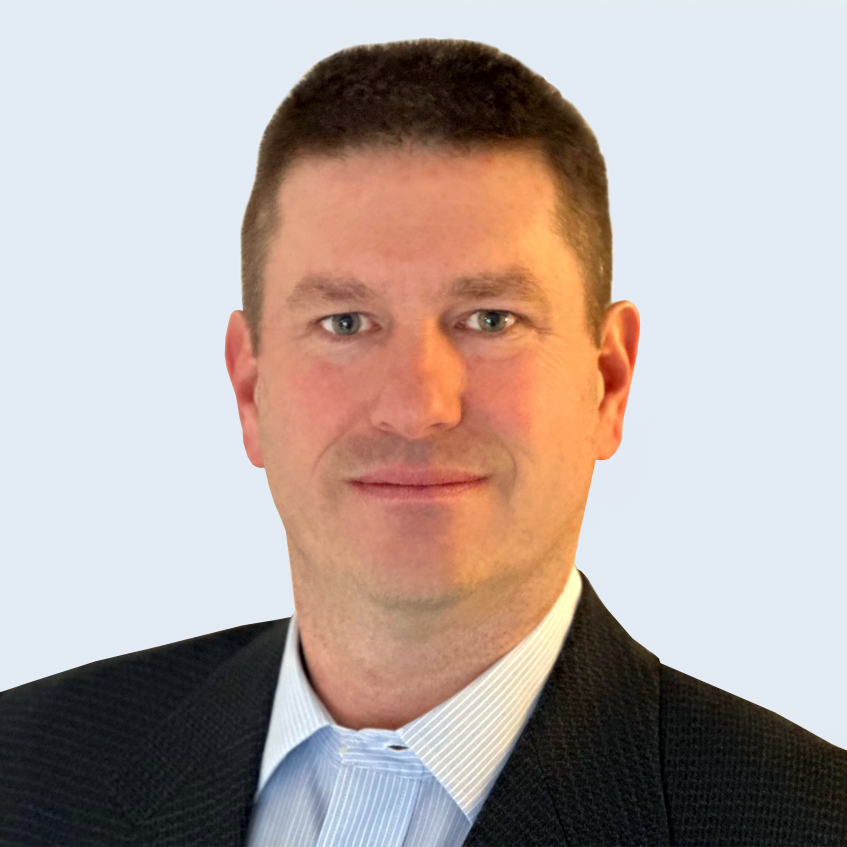 As Head of Supply Chain and Technical Operations, Kevin Smith is responsible for ensuring that Daiichi Sankyo medicines are available to all patients in need.

Kevin has over 25 years of pharmaceutical operations experience ranging from manufacturing medicines to launching products and sustaining supply. Kevin joined Daiichi Sankyo in 2011 and has held roles of increasing leadership in supply chain operations. Kevin enjoys working and connecting in a global environment.

Kevin has been inspired by hearing about our patient journeys as we transition into a leading oncology company. These stories help drive Kevin's passion to make sure that our medicine is available to them wherever they are, whenever they need it.