Barry Fortner, PhD.
Barry Fortner, PhD.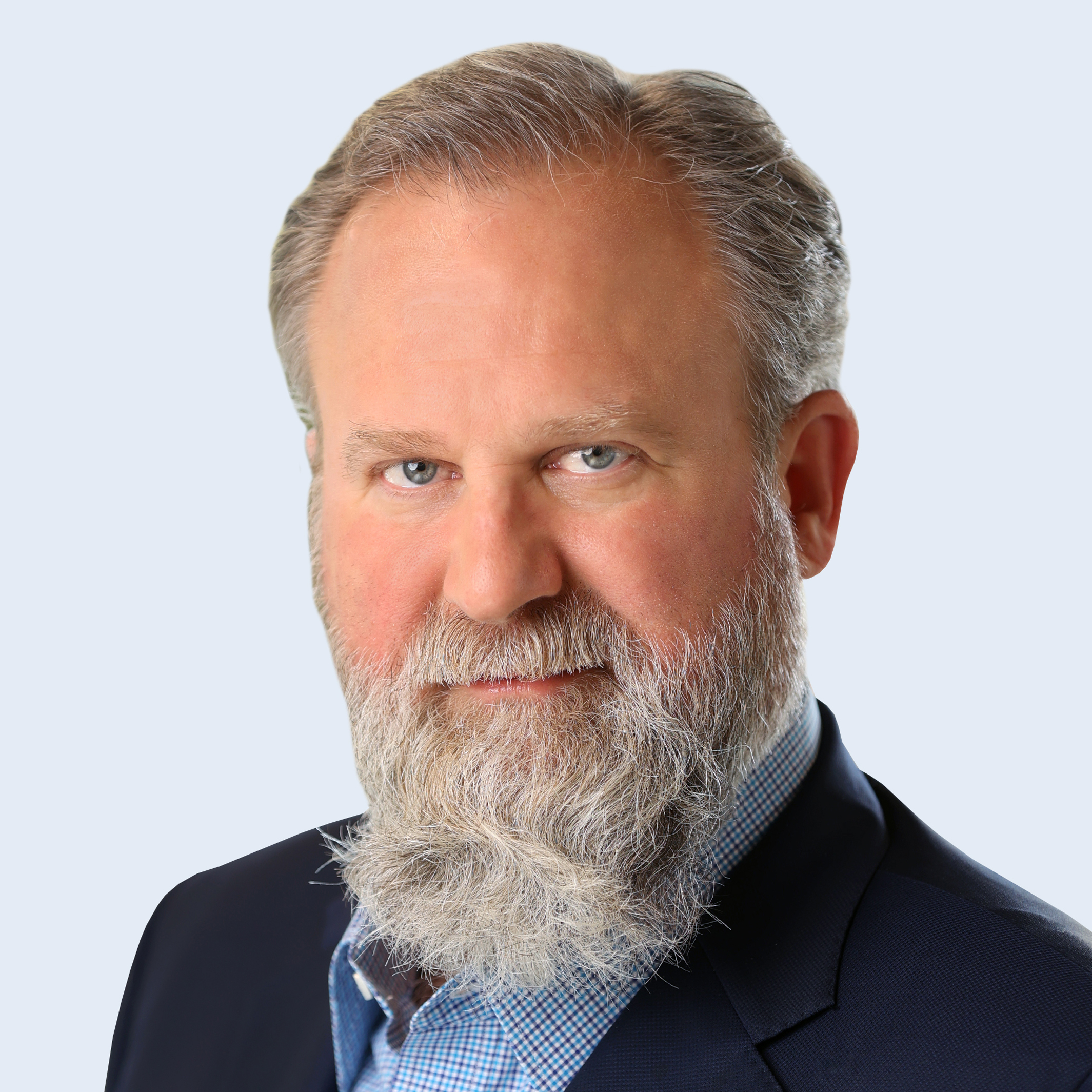 As Head of U.S. Oncology Medical Affairs, Barry leads in the development and oversight of U.S. strategies and operations including independent medical education and grants, health economics and outcomes research, medical research and strategy, and field medical affairs.
Prior to joining Daiichi Sankyo, Barry was group president of the Specialty Physician Services Division within AmerisourceBergen consisting of physician class of trade companies. Barry held several previous senior leadership positions at organizations including Rush Presbyterian St. Luke's Medical Center, Supportive Oncology Services, Accelerated Community Oncology Research Network, ION Solutions, Oncology Supply, and P4 Healthcare, pioneering offerings related to patient-reported outcomes, site management of clinical trials, and value-based care. Barry is a noted speaker in community oncology and has co-authored numerous peer-reviewed journal articles and professional conference presentations on topics including meta-analytics, symptom and quality of life research, and practice economics. He has been a national leader in advocating for viable oncology policy with respect to Medicare Part B and D reimbursement and seminal value-based care models in community oncology.
Barry is focused on being a part of companies that contribute to the health and well-being of patients.