Atsushi Tsukamoto, PhD. MSc. Bio
Atsushi Tsukamoto, PhD. MSc.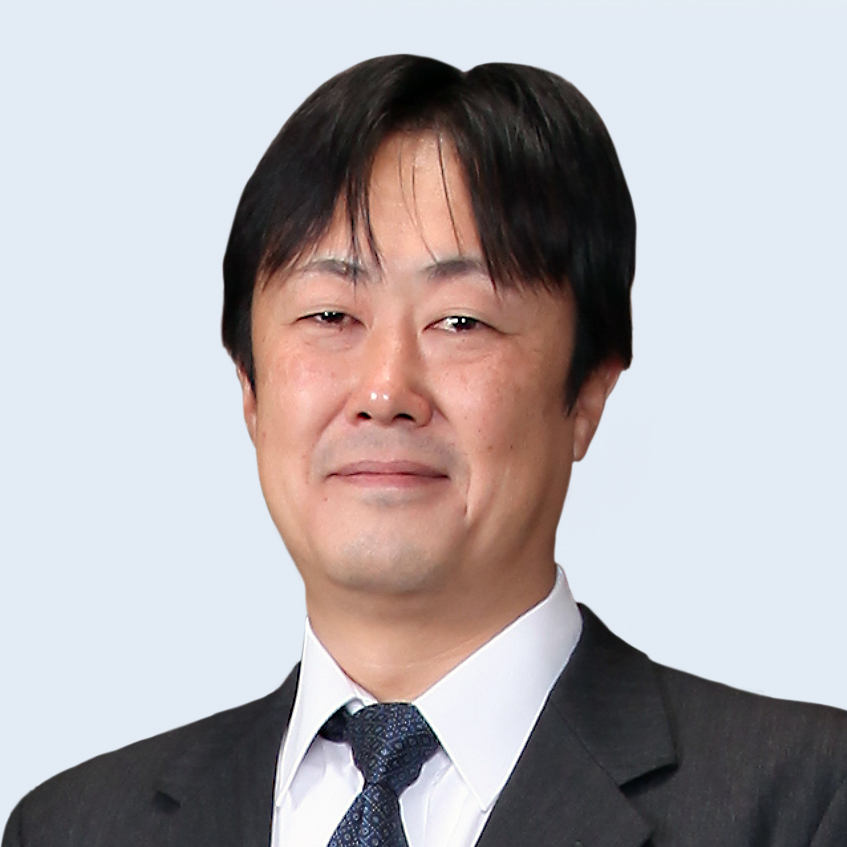 As Head of Therapeutic Area Strategies, Atsushi is responsible for leading the Disease Area Strategy Team Leads for Breast, Lung and other prioritized disease areas for the Daiichi Sankyo oncology portfolio. Atsushi is focused on realizing Daiichi Sankyo's commitment to become a global leader in prioritized therapeutic and disease area, and to power next generation of innovation by establishing robust therapeutic and disease area strategies.
Prior to his current role, Atsushi has held leadership roles in the Global R&D Planning and Global Project Management and Regulatory Affairs. Atsushi brings over 25 years of extensive drug development experience to this critical leadership position. Atsushi also drove and led various Global Project Teams for number of cardiovascular and metabolic global projects.
Atsushi is motivated by direct and indirect feedback from patients and the medical community in how Daiichi Sankyo contributes to individual patient and the entire oncology community, through our innovative medicines.