Joining the Fight Against Colorectal Cancer
Joining the Fight Against Colorectal Cancer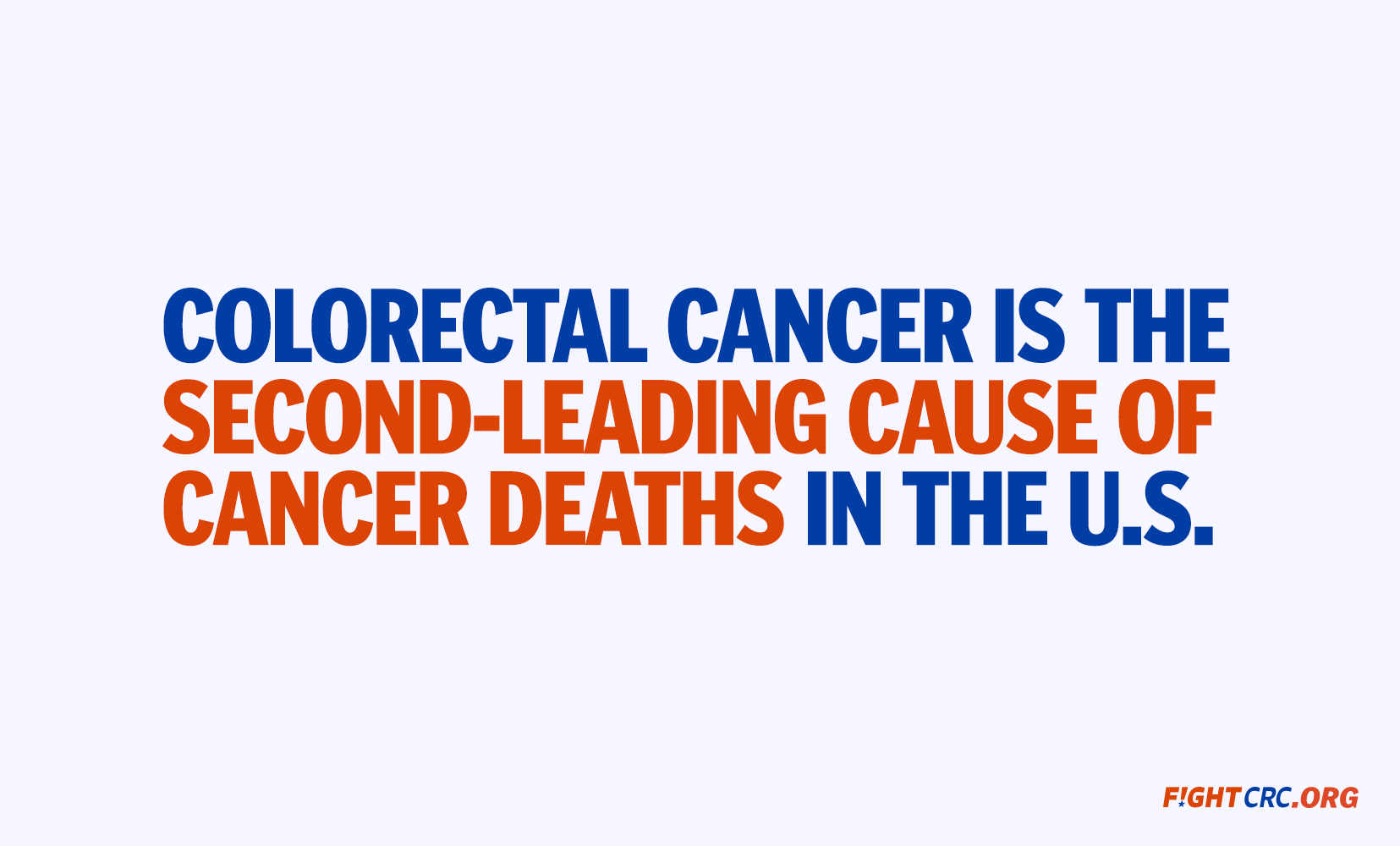 Colorectal cancer (also known as CRC) is the second leading cause of cancer death among men and women combined in the U.S.1 It's predicted that 52,580 people will die from CRC in 2022.1 In only eight years, colorectal cancer is predicted to be the leading cause of cancer deaths for those between ages 20-49.2

While colorectal cancer is curable if diagnosed early and treated properly, statistics point to barriers to screening and treatment:
Black Americans are less likely to have a colonoscopy,

3

more likely to be diagnosed with late-stage disease and have poorer outcomes following diagnosis.4 In addition, less than 50 percent of Asian Americans are screened regularly.

5

People with low socioeconomic status also face a poorer prognosis, with reasons ranging from differences in risk factors (such as dietary and other behavioral factors) to fewer screenings and access to treatment.6
At Daiichi Sankyo, we are committed to this important community and the many dedicated advocacy groups that serve them. This Colorectal Cancer Awareness Month, we will join our advocacy partners in helping to raise awareness of barriers to screening and access to treatment. You can play a part by participating in annual colorectal cancer awareness programs throughout March. If you'd like to participate, simply:
Join Fight Colorectal Cancer's annual #StrongArmSelfie campaign to support the colorectal cancer community.
Take the Colorectal Cancer Alliance pledge to speak with your healthcare provider about screening options.
Submit a name and message to display in honor of a loved one at the United in Blue flag installation in D.C. from March 13 – 18.
Gestures of support and compassion like these are incredibly important. Follow us on Twitter at @DaiichiSankyoUS throughout the month as we advocate for those in the colorectal cancer community – and all patients – who face care inequities. You can also contact our Head of Global Advocacy for Oncology Gissoo
---