Coming Together as a Community During Blood Cancer Awareness Month and Beyond
Coming Together as a Community During Blood Cancer Awareness Month and Beyond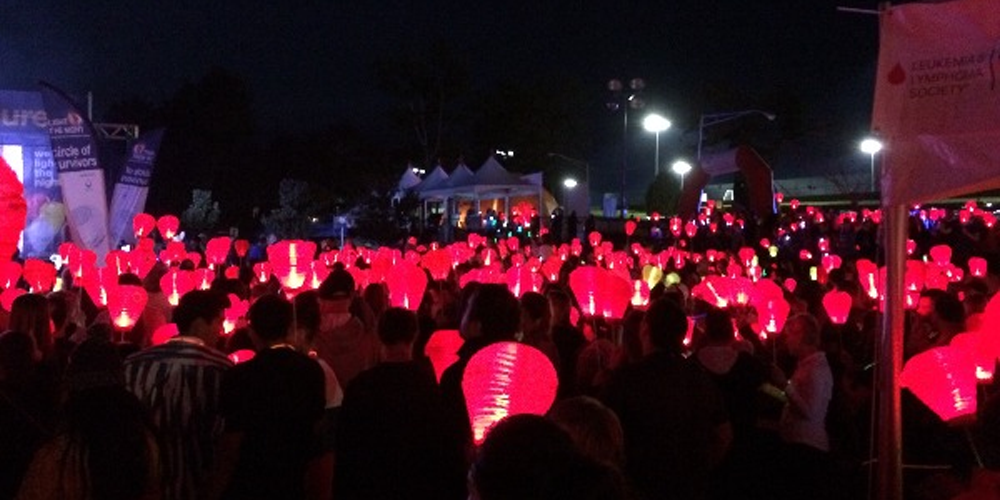 Approximately every three minutes, one person in the U.S. is diagnosed with blood cancer.[1] September is Blood Cancer Awareness Month, a time to show our support for these patients and raise awareness of ongoing research to help fight the disease.
At Daiichi Sankyo, seeking ways to treat blood cancer is an important part of our overall R&D strategy. The numbers explain why: more than one-third of blood cancer patients do not survive five years after diagnosis.[1] The unmet need of these patients is critical, and we have several potential medicines in our pipeline for various types of lymphoma and leukemia, including acute myeloid leukemia (AML), peripheral T-cell lymphoma (PTCL) and adult T-cell leukemia/lymphoma (ATL).
Although research to develop new medicines is a critical step in helping to improve patient outcomes, lasting change for patients with blood cancer cannot be made through research and development alone. We as a community must think outside the box and come together inside and outside of the lab, with advocacy organizations, researchers, physicians and most importantly, patients, collaborating to share ideas, educate each other and support the broader community.
This Blood Cancer Awareness Month, Daiichi Sankyo is putting that outside-the-box thinking into action:
We're inviting patients with AML, PTCL, ATL, and

diffuse large B-cell lymphoma (DLBCL),

as well as expert physicians, to speak with our team this month to share their experiences and educate us on the daily realities of life with these diseases. Afterward, we'll help share their stories, so that more people can learn from them.
We're also coming together

as a global organization to support the

Leukemia & Lymphoma Society Annual Light the Night Walk, to help raise awareness of blood cancers and raise money for research to support patients and their families. Learn how you can get involved

here

.
Our activities during Blood Cancer Awareness Month are just one part of our year-long commitment to collaborating with advocacy organizations, researchers, physicians and patients on ways to improve the lives of those facing blood cancer. We consider these real, tangible acts of coming together an essential part of what we do.
PP-US-ON-1448 08/21
[1] Leukemia & Lymphoma Society. September is Blood Cancer Awareness Month. Available at: https://www.lls.org/article/september-blood-cancer-awareness-month. Last accessed August 2021.