Honoring the Heritage of Asians, Asian Americans and Pacific Islanders
Honoring the Heritage of Asians, Asian Americans and Pacific Islanders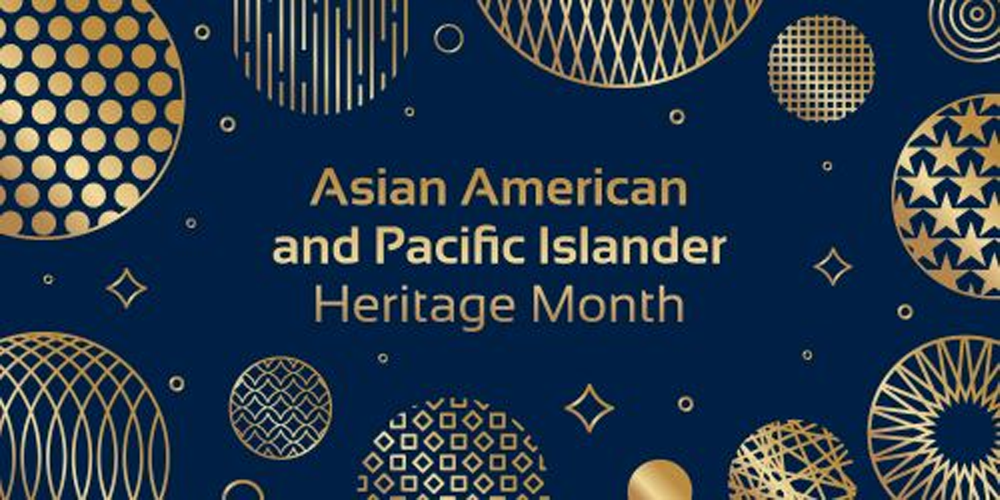 In the U.S. May is Asian American and Pacific Islander Heritage Month and it marks a special occasion for Daiichi Sankyo. As a culturally diverse organization headquartered in Japan, we celebrate opportunities to share different cultural traditions that enrich our vibrant, international culture. In particular we celebrate the many values and traditions that are shared across the Pan-Asian diaspora.
Asian American and Pacific Islander Heritage Month is a month to celebrate and pay tribute to the contributions that Asian/Pacific Americans have made to American history, society and culture. In 1978, a joint congressional resolution established the first Asian/Pacific American Heritage Week. In 1992, Congress expanded the observance to a monthlong celebration that permanently designated May of each year as "Asian/Pacific American Heritage Month." This year especially, we're highlighting the contributions and influence of not only Asian Americans and Pacific Islander Americans to the history, culture, and achievements of the United States as a whole, but we are also recognizing the contributions of Asians across the globe.
As part of the many ways we plan to honor the rich heritage and history of Asian culture this month, we are especially proud of the Daiichi Sankyo, Inc. Bento Club Caravan initiative, launched last year. The Bento Club Caravan is a program that aims to provide an overview of the values that influence the lives and business attitudes of the people of Japan. The program conducts interactive sessions using some global business case studies of Japanese culture-based attitudes to help colleagues develop practical tools that can be used when working on culturally diverse teams.
We are also once again sponsoring the National Cherry Blossom Festival in Washington DC. In 1912, world-famous chemist and our company's first president Dr. Jokichi Takamine, orchestrated the gift of 3,000 cherry trees from Mayor Yukio Ozaki of Tokyo to the city of Washington, D.C. as a symbol of harmony between our two nations
Daiichi Sankyo's connection to these trees and the collaborative role our first president played continues to inspire our company today. Not only is the gift of trees an important symbol of our philanthropic mission and our corporate culture of global collaboration, it is also an important part of our history and part of Dr. Takamine's legacy.
As an organization, we are on a journey to grow and evolve our Inclusion & Diversity strategy. Acknowledging and celebrating diverse cultures and communities with our colleagues creates a culture of learning and inclusion. Celebrating Asian American and Pacific Islander Heritage month is one of many heritage months that are an important part of our broader commitment to deepen our connection with others who are alike and different from us. We are proud to pay tribute to the Asian culture and community and what they bring to our company, our country, and our patients around the world.